Facebook Messenger App Tips Incoming Video Call Support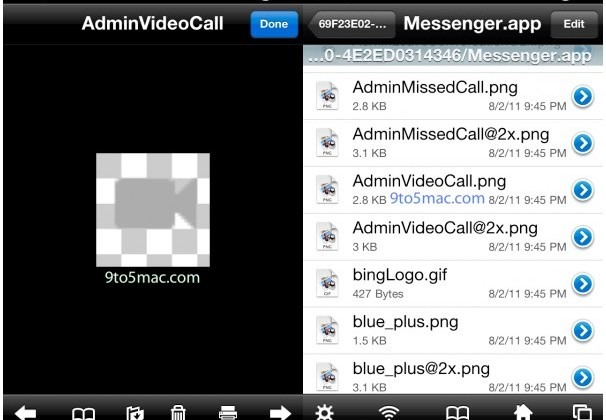 Facebook's new Messenger app for iOS and Android hides a video conferencing secret, it's been suggested, with some code digging revealing rudimentary video call tidbits for the two platforms. The functionality, 9 to 5 Mac and How To Arena spotted, is still in an early stage, with references to missed calls and video calls, and video-camera icons already included.
The new app includes unified Chat, Facebook messages, mobile push notifications and email support, along with group messaging that can be extended to cover those contacts who are not Facebook friends. However, Facebook is yet to confirm that it's working on video call support.
It's not the first time Facebook's app plans have been prematurely previewed thanks to some extra code. The social network's dedicated iPad app was spotted in amongst the code for its recently-updated iPhone app, and tweakers discovered that it could be enabled on jailbroken iPads with only minor effort. Facebook then closed that loophole down, but by that point the cat was out of the bag.
What seems likely is that Facebook will leverage its deal with Skype to use the video call technology in a future version of the Messenger app, taking on Apple's iMessage and Google Talk in the process.