Facebook May Be Stadia's Next Big Cloud Gaming Competitor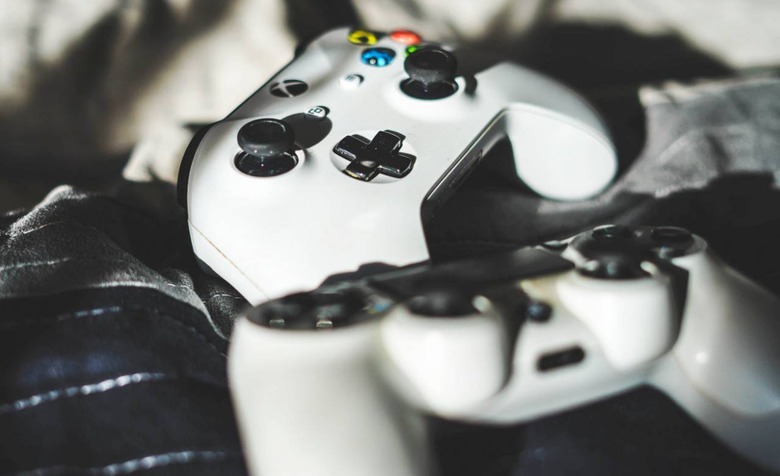 At this point, it's still too early to say if cloud gaming is the future, but plenty of companies seem to be willing to dive in and find out. This year alone, we've seen Google launch its Stadia platform as Microsoft really picked up steam on building out Project xCloud. Those two may have another competitor in the cloud gaming space before long, as Facebook announced today that it has acquired PlayGiga.
The Madrid-based PlayGiga focuses primarily on game streaming and cloud gaming, so it looks like Facebook may be wanting to compete with Stadia and Project xCloud in that segment of the market. In truth, we don't know what Facebook's intention is for PlayGiga, but there are a couple of things that may indicate the direction it plans to go.
We're thrilled to welcome @PlayGigaOficial to the Facebook Gaming team. We'll decline further c☁️mment for now.

— Facebook Gaming (@FacebookGaming) December 18, 2019
The first is a tweet from Facebook Gaming announcing this acquisition. Though Facebook Gaming says that it'll "decline further comment" on the acquisition for now, the "O" in the word "comment" has been replaced by a cloud emoji, suggesting that cloud gaming will be part of Facebook's post-buyout strategy.
Another tidbit of information comes from PlayGiga's website. On the company's homepage, it's published a small blurb that says it's is moving onto something new. Though Facebook Gaming isn't mentioned directly, the company does say that it's "continuing our work in cloud gaming, now with a new mission."
So, it certainly seems like Facebook just bought up PlayGiga to tap into its cloud gaming know-how and infrastructure. Facebook's gaming ambitions have been clear for a few years now, from Instant Games on Messenger to the company's attempts to challenge Twitch in the realm of streaming, so it'll be interesting to see how PlayGiga slots into those efforts.