Facebook lures Google engineer to head its own chip development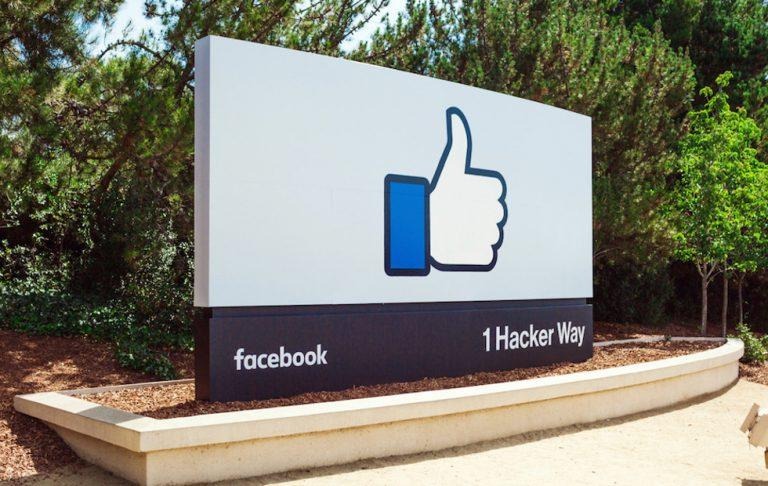 One of the more recent trends in Silicon Valley is for the biggest tech companies to bring chip development in-house, rather than rely on third-party suppliers like Qualcomm and Intel. Apple has been doing this years already, and Google is already looking to catch up, but it seems the latest to have interest in developing its own processors is Facebook. Earlier this year it was revealed that the company had plans to start designing custom chips for consumer hardware, and now they've made a fairly big hire.
Facebook has managed to poach a top engineer from none other than Google, reports Bloomberg. Shahriar Rabii previously held the title of director of engineering at Google's silicon division, but at some point this month he was hired by Facebook where he'll be the vice president and head of silicon, according to a new LinkedIn profile update.
There's no word on exactly what Rabii's team will be working on, and Facebook isn't really know for hardware products beyond the Oculus VR devices. There's a chance Facebook could be designing its own chips for VR purposes, but it's been rumored that the social network giant is working its own smart speaker device to compete with Amazon's Echo and Google Home.
While at Google, Rabii lead the team that built the Visual Core chip for the Pixel smartphones. This was Google's own first in-house processor for a consumer device, and it resulted in some impressive cameras for the Pixel phones.
Hiring engineers from rivals to help companies develop their own chips has become a bit of a pattern in recent years. Before Facebook, it was Google that managed to lure away some of Apple's talent. With Amazon looking like the next company to design silicon, it's anyone's guess where their engineers might come from.
SOURCE Bloomberg