Facebook losing millions of users, according to study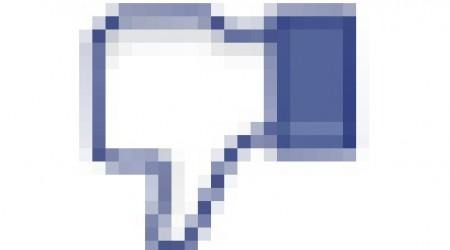 Ever feel like Facebook's becoming a bit dull lately? Maybe it's your friends who are driving you nuts with their political rants, or you may just be tired of the concept of social networking. Whatever the case may be, millions of users are experiencing the same feeling, according to a new study that says six million US users have left Facebook in just the last month.
The recent data comes from analytics firm SocialBakers, which also says that the UK saw a drop of 1.4 million Facebook users last month. Between the US and UK, the average percentage drop within the last month was 4.25%, which isn't bad at all, but that obviously doesn't make up a majority of Facebook users.
Furthermore, however, the last six months have seen a total drop of nine million users in the US and two million in the UK. Other countries are reporting similar results as well, including Canada, Spain, France, Germany, and Japan. The average time spent on Facebook has also fallen to six minutes since December.
However, usage continues to grow. Developing countries are getting in on Facebook, with Facebook usage in Brazil rising by 6%, up to a monthly total of 70 million users. India also has seen growth of 4%, up to 64 million monthly users. Of course, though, we still can't help but feel that this will affect advertising for the social network, but it may not be a huge hit for them at all.
[via The Guardian]