Facebook loosens grip on newsworthy graphic content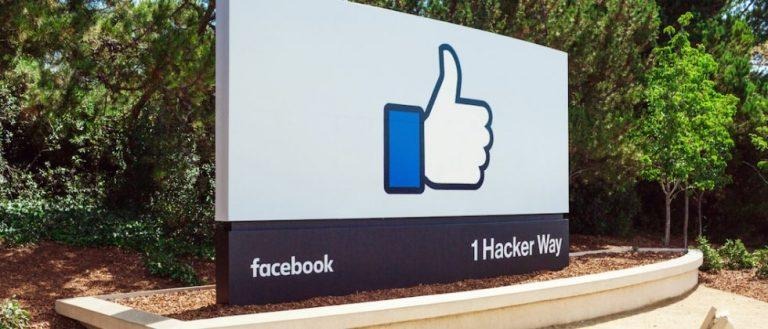 Facebook, following multiple instances of backlash related to its taking down of certain significant news items that include graphic content, is loosening its restrictions. In a recent statement, the social network's VP of Global Operations & Media Partnerships Joel Kaplan said Facebook will start allowing certain content 'even if they might otherwise violate our standards.' Doing so will be tricky for the company, though.
The most recent instance of criticism was Facebook's taking down of the 'napalm girl' photo, which it later reinstated at the behest of users. That seemed to be the tipping point for Facebook, which says it is going to allow content like that in the future, though similar non-newsworthy or otherwise significant content may still be taken down.
Facebook describes the issue as being complex, though, pointing out that laws and cultural opinions vary around the globe, and what may be legal and/or acceptable in one place may not be appropriate in another. The subjectivity surrounding what is ultimately considered important makes this issue something of a minefield for Facebook, which wants its platform to be both 'both safe and open to expression.'
At this point, it still isn't clear what Facebook is going to allow. The company says it has been working with partners and the community to help shape this change, which itself will be rolling out in the coming weeks. If you're a Facebook user, you'll start noticing more important/significant stories of this nature making their way into your news feed. However, Facebook is still aiming to make sure graphic content doesn't end up being displayed to minors.
SOURCE: Facebook