Facebook Local app launches to replace Events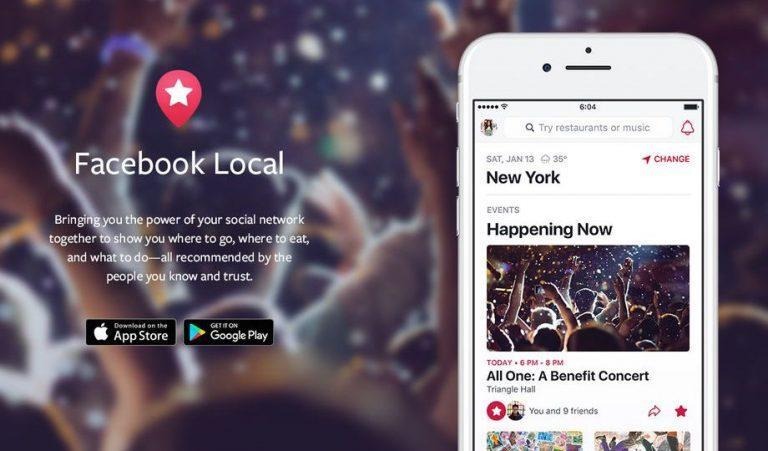 Facebook has made a notable update to one of its many standalone apps: the app known as Events, which first launched last year as a way to bring users' calendar and event listings together, has been renamed to Facebook Local. Available now on both iOS and Android, Local combines the previous features with things like local business listings and user reviews. In other words, it's Facebook's take on the Yelp formula.
Along with including the events that were featured in the previous version of the app, Local has a new focus on permanent places that people often go; think restaurants, bars, and other attractions. Helping to sort all this is not only a search engine for Facebook's numerous business pages, but also details on checkins and reviews from friends.
"The new app, Facebook Local, helps you easily find what to do, where to go, where to eat, or what you need — all recommended by the people you know and trust," says product manager Aditya Koolwal.
Of course, calendar and event details are still present in Local, making the app a more useful tool when making plans with friends and figuring out where to go. While it may seem like Local isn't really needed as a standalone app, to find the same kind of information in the bloated standard Facebook app users would need to navigate to the Nearby feature that's hidden under the More tab.