Facebook Events gets its own standalone mobile app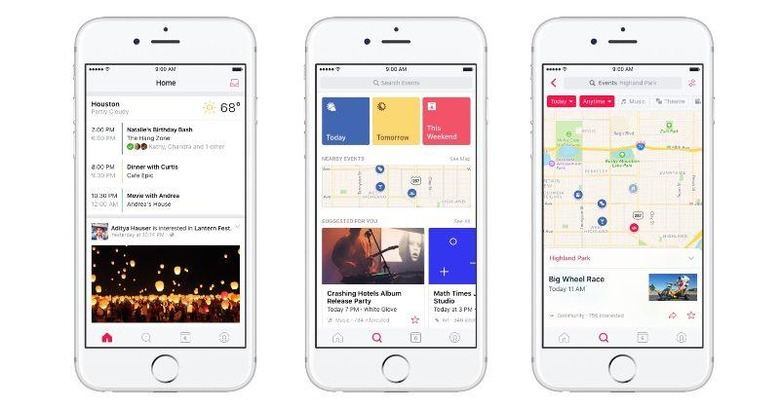 It's like Facebook Messenger all over again. Whether it ends to be just as controversial remains to be seen. Perhaps not, as Facebook Events is perhaps proportionally less used than Messenger, despite Facebook claiming about 100 million users. Regardless of actual numbers, Facebook has now opted to spin the events tab into an app of its own. Simply called Events for Facebook, the mobile app now offers a single place to discover and managed Facebook events, without having to launch the Facebook app itself.
Facebook events isn't anything new actually. It has always been there as part of the main Facebook experience, but never really given much publicity. But with the growing number of events being scheduled on Facebook, especially those streamed using Facebook Live, Facebook decided it's high time to give Events its own home.
Events from Facebook mirrors the main Facebook app's design, sans the ubiquitous blue branding, with navigation tabs at the bottom. The Home tab gives you a summary of events you've accepted, events you might be interested in, and events your friends are interested in. You can also search for such events and add them to your growing list.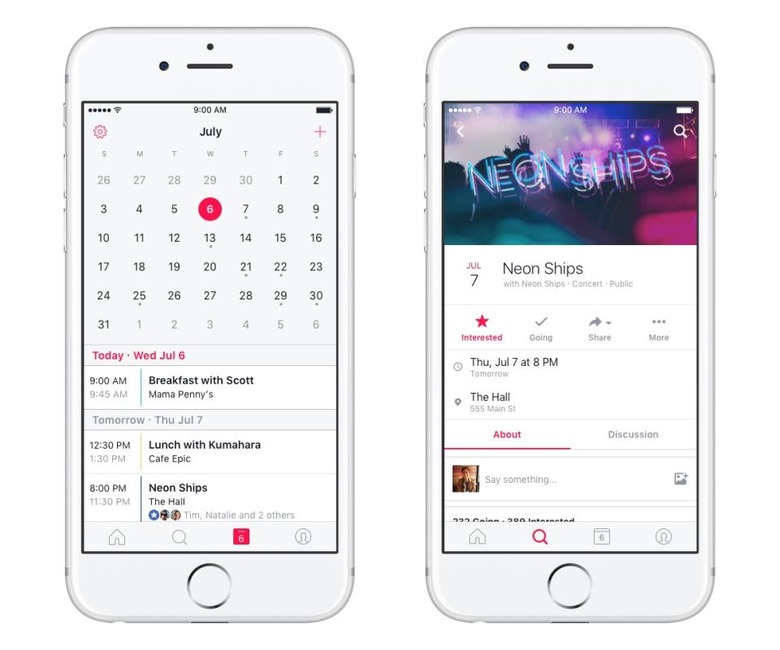 One very useful feature of the app is the Calendar tab. In addition to showing you Facebook events, you can also add other calendars from your phone. This way, you can easily see if your work trip collides with that concert you wanted to attend, and decide which to cancel appropriately.
Whether users will prefer yet another app icon to clutter their homescreen over a more cluttered Facebook app will probably be debated to no end. Rest assured in the knowledge that whatever you do in the Events app will be reflected on Facebook regardless.
Events from Facebook is now available on iOS, for the US. As always, the Android version is "coming soon".
SOURCE: Facebook