Facebook Live Audio unveiled for real-time audio broadcasting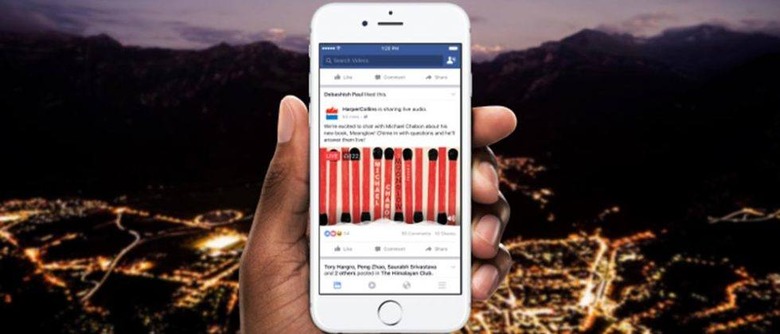 Facebook has announced Live Audio, something it describes as another way for its users to go live. As the name suggests, this is a way for users to go live with audio only rather than video, giving creators another option within the Facebook platform. Among other things, Facebook Live Audio is better suited for emerging markets and places where connectivity is low, as live audio is less demanding then live video.
According to Facebook, Live Audio is designed for broadcasting spoken content and other audio, allowing anyone to be their own radio host. The feature can be used for all sorts of things: live book readings to one's followers, live podcasts, and more. According to Facebook, the feature will work in 'areas that lack strong network connectivity,' as well. Says Facebook, broadcasters will receive a notice if their signal is low while broadcasting.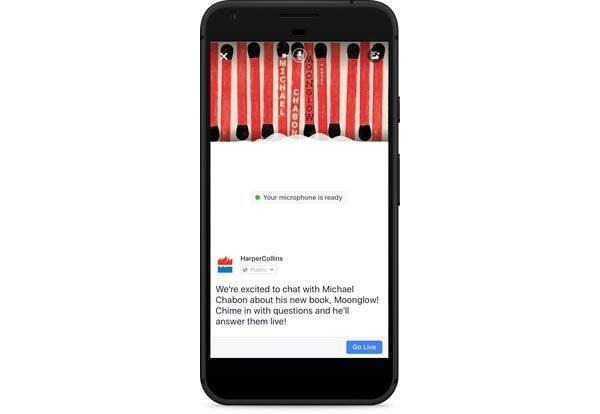 The feature works largely the same way as live video, and users will be able to easily find the broadcasts within their News Feed. Listeners are able to react while listening, ask questions, and certain things in real time. Likewise, listeners don't have to leave the app open while listening.
For iOS users, anyone listening to a live audio broadcast will be able to listen to it in the background while they browse within Facebook. Things are better for Android users, who will be able to listen even if their phone screen is turned off or they're browsing in a different app. There are already several partners in place to help test the service, including Harper Collins, BBC World Service, and a couple authors. The format will open to other partners and users in general starting in 2017.
SOURCE: Facebook