Facebook Lite released in US for data-sipping social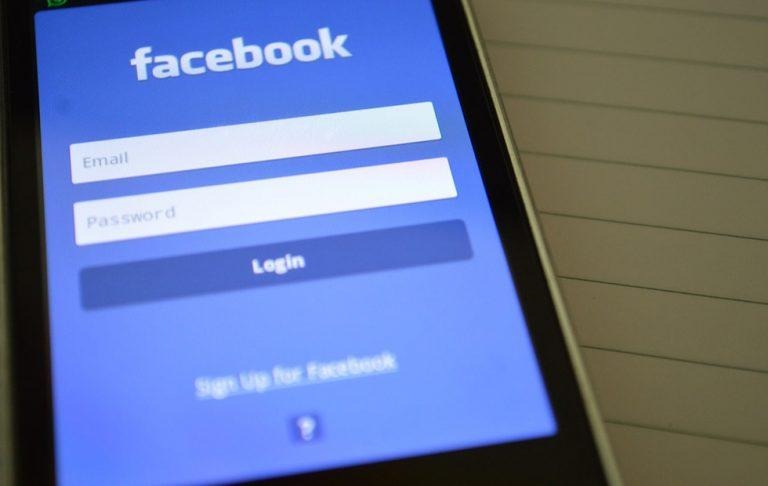 The trimmed down version of Facebook's mobile app, Facebook Lite, is officially launching for countries outside of the developing world. This version of the Facebook app was originally launched for emerging markets where phone capacities are often low and data connections are limited. However, demand among users in other markets has apparently spurred the company to expand its availability.
Facebook Lite is a slimmer, less demanding version of the Facebook app. There are many things to like about this product — it doesn't take up as much space, it's more conservative with mobile data usage, it works with older versions of Android, and it plays well with older, under-powered phones. However, Facebook only launched it in developing countries initially, leaving users elsewhere to pursue potentially risky APKs.
That changed as of today, as users in the United States and some other countries can now download Facebook Lite directly from the Google Play Store. Doing so is safer than acquiring an APK from a random website, and it makes it easier to keep the app updated with the latest version.
Facebook Lite is also rolling out to other countries that were originally snubbed, including the United Kingdom, Canada, New Zealand, Australia, Ireland, France, and Germany. The availability in emerging markets is also expanding, though which other countries are getting access isn't clear at the moment.
Should you use Facebook Lite? That depends. If you have a generous data cap (or you're frequently on WiFi), have a higher-end handset, and/or often use the service, the regular Facebook app and its full roster of features is likely preferable. However, if you've grown frustrated with the Facebook app's size and data usage or you simply want it to run faster, Facebook Lite is a great alternative.
SOURCE: Google Play