Facebook Lite gets Community Help tools for disaster assistance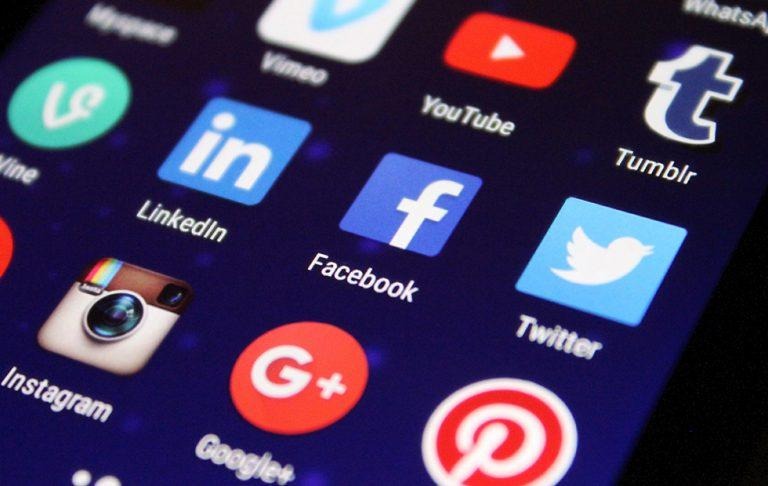 Facebook Lite, the social network's slim app for low-end devices and developing markets, has just received access to important community crisis tools. Called Community Help, the feature launched early last year as a way for Facebook users to offer (and find, when necessary) help from their community following disasters. Mobile users no longer have to use the regular Facebook app to access this feature.
Community Help was launched in February 2017 as a way for users to share shelter, food, and transportation with others in the region who needs it. The tool is designed to help individuals in need of assistance following fires and natural disasters. The feature went live in the US Canada, Australia, Saudi Arabia, India, and more.
Now, more than a year later, Facebook has brought the feature over to Facebook Lite, a version of the app designed to run on low-end smartphones in areas with spotty, slow Internet connectivity.
This version of the app requires less data than the regular Facebook app, has some ways to deal with poor Internet availability, and it doesn't require as much space on the device. To accommodate those situations, Facebook had to make some compromises when it comes to features, leaving many out of its Lite app.
Community Help was initially one of them. The feature's expansion is an important one, helping those in developing regions to get and offer the same help.
SOURCE: TechCrunch