Facebook Lite: an app with JUST the basics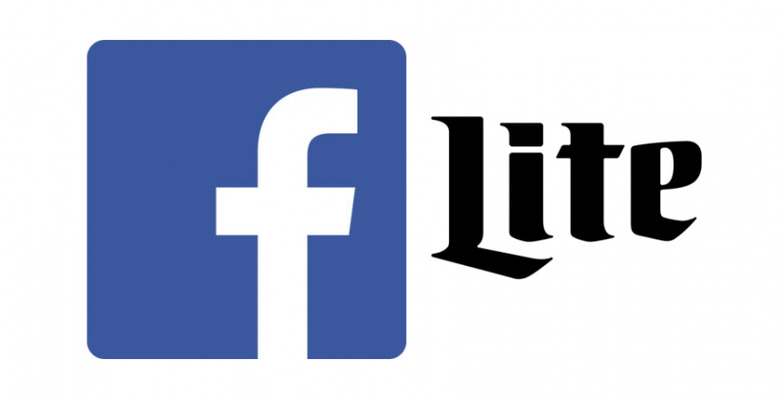 Android users can rejoice today as the development team behind the mobile Facebook app collection have released Facebook Lite. Made initially for low-resource smartphones, this piece of software is also perfectly legit for any other sort of phone – especially if you only ever use Facebook for reading your News Feed and sharing photos. This app has been released in a few countries today, and we've got links to the APK so you can use it no matter where you happen to be.
This is the Facebook app you've been waiting for. If feel obligated to use Facebook – if you don't necessarily love Facebook but can't get away, that is to say – this is your smallest, least resource-hungry way to use it.
This app is small, and it does only what you need it to.
• Full Facebook app: 27 MB (27,000 KB)
• Facebook Lite: 252 KB
The full Facebook app is over 100x the size of Facebook Lite.
You can't do nearly as much with Facebook Lite as you can with the full Facebook app. But if you're reading this article, chances are you don't NEED those other functions anyway.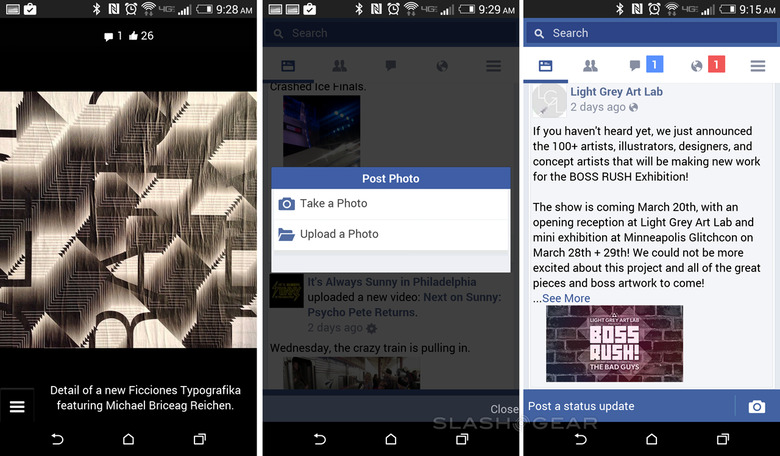 Above and below you're seeing a few examples of what the Facebook Lite app looks like in the wild. It's simple.
It's very simple.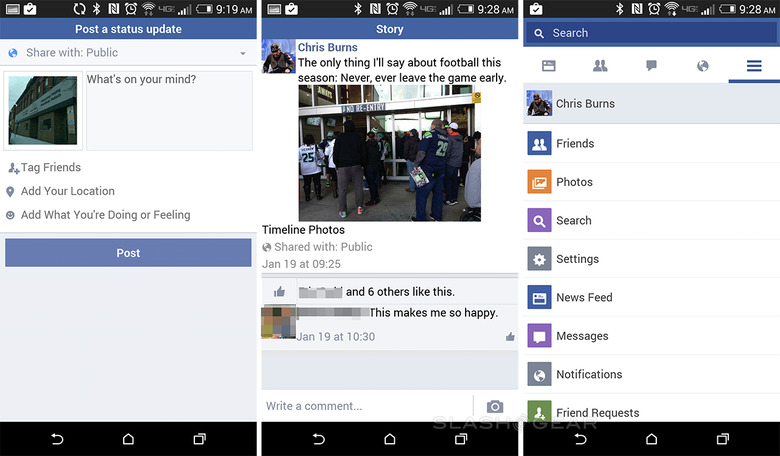 You can access the APK from APKMirror now. UPDATE – as of June 4th, 2015, the newest version of this app can also be found on Apkmirror under version 1.10.x
If you live inside Bangladesh, Nepal, Nigeria, South Africa, Sudan, Sri Lanka, Vietnam, or Zimbabwe, you'll be able to access the app on Google Play.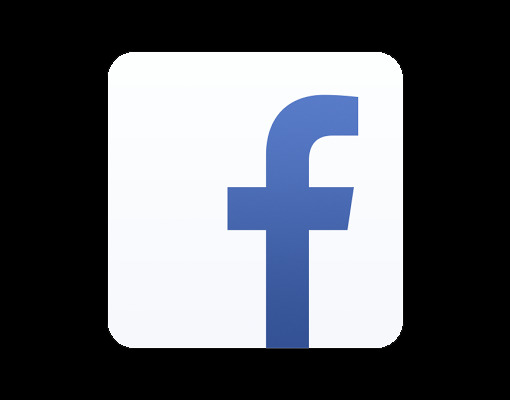 Above: You can tell this version of the app is "Lite" by its new icon – blue on white instead of white on blue. Fancy!
UPDATE: As of June 4th, 2015, Facebook has officially launched the app in several nations. Asia first – though we've seen some other continents covered already – followed by Africa, Europe, and Latin America. Have a peek and let us know if you're going to join the Lite party.