Facebook Lite adds emoji, video, batch image uploads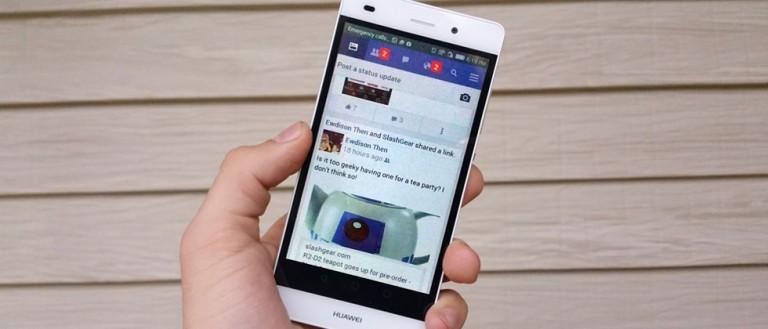 Facebook's ultra-lightweight app for slow connections and lower-tier phones, Facebook Lite, has been updated with some new features including support for emojis in messages and batch image uploading. The features are a welcomed addition, adding a bit more functionality to the barebones version of Facebook's mobile app without adding too much of a burden on applicable handsets.
Facebook Lite was introduced last year as an app for emerging markets; it is ideal for phones with small amounts of storage (the app is only 1MB in size), phones being used on slow 2G data connections, and handsets that have low-tier hardware. As well, Facebook Lite supports all Android phones, even those still running older versions of Android (down to Android version 2.2).
Facebook Lite Review: stripped for the next billion users
It hasn't been quite a year yet since Facebook launched Lite, but it has already gained several previously missing features. With this newest update, Facebook Lite users have gained support for playing videos and for seeing emojis in messages and statuses, as well as pinch-to-zoom for photos and batch image uploading (you can select multiple images to upload at the same time rather than doing it one-by-one).
The video support is only the start, though, with Facebook working on ways to improve video playback on slow connections, such as the 2G connections Lite tailors to. The feature will essentially allow users to notifying Facebook Lite about their desire to watch a video (by tapping on it). The user then continues browsing Facebook while the app downloads the content. After that download has finished, the user will get a notification taking them to the fully downloaded — and therefore quite watchable — video.
VIA: The Next Web