Facebook Lifestage, the teen-only app, arrives on Android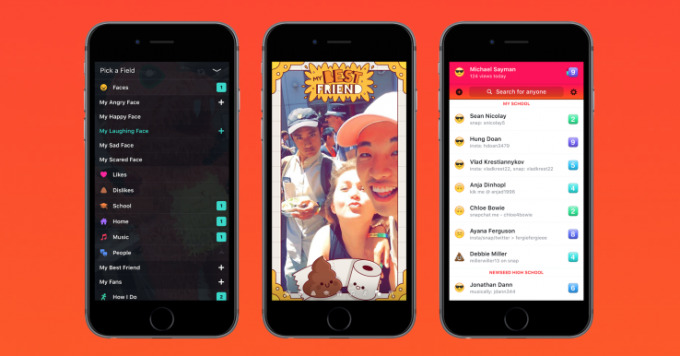 Facebook Lifestage, the teen-only app released back in August, has now arrived on Android. The app is targeted primarily at high schoolers, and serves to address the decline in youth participation on Facebook, a service many kids now consider less-than-cool thanks in part to the mass influx of parents and grandparents. Lifestage first arrived on iOS, and now it is expanding onto Google's mobile OS.
Lifestage isn't likely to appeal to most adults anyway — it is somewhat akin to Snapchat, allowing users to post short videos about all sorts of things, including their own profile data. The idea is that the videos should be updated regularly, and friends can see them. The app also allows users to 'unlock' their school and view what other students around them are up to.
Unlike some services, Lifestage makes everything public all the time. Videos can be viewed by anyone, including those located outside of the user's school. And, of course, there's no way to actually make the service teens-only, so there's really no way to make sure no pervy adults take a peek at the videos. Such is the nature of the Internet.
The app includes both emojis and filters, both of which seem to be heavily used by Lifestagers. Overall, it's a decent app and one that has enjoyed a good level of success, though not quite at the same level as Snapchat. If you have an Android device, you can download the app from the Google Play Store now.