Facebook lets you show school spirit with "Game Face"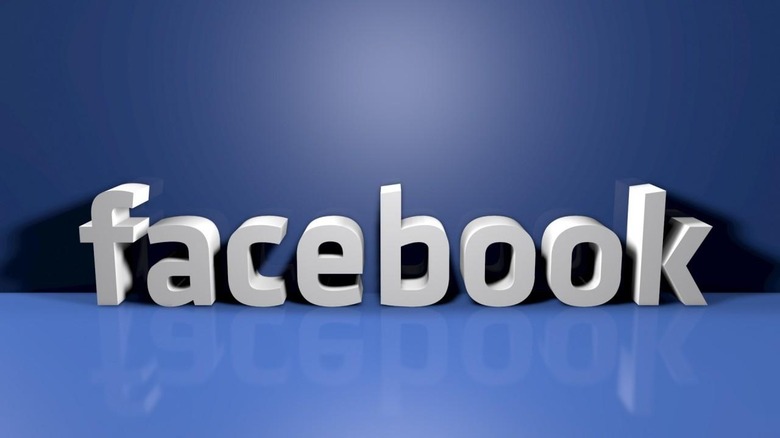 Facebook recently introduced updated mobile profiles, and now it is back with another way for you to show off your allegiances. The social network has introduced a new "Game Face" tool for adding a banner related to one of several college football teams. The banner can be set to only display for a set period of time before disappearing, such as one week or as little as a single hour.
The Game Face tool has a total of eight options, with banners for Ohio State University, Michigan Football, and more. Clicking one puts a banner or some sort of graphic on the user's existing profile picture, the latter of which can be adjusted as necessary.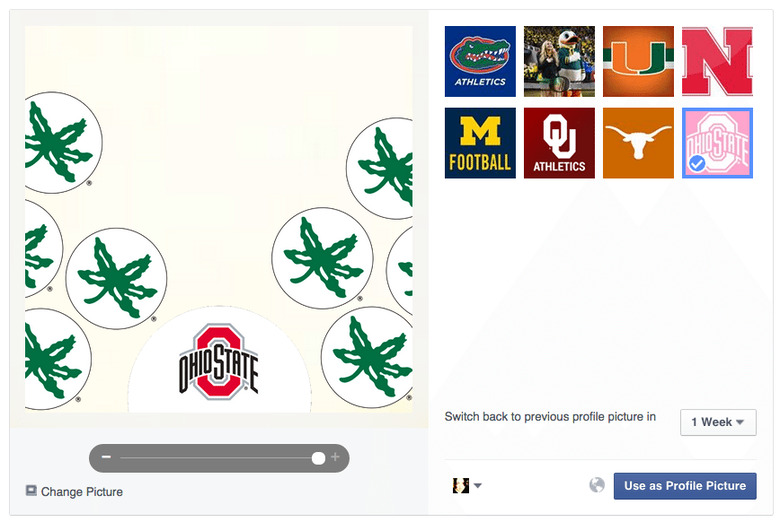 Some of the teams have more than one banner available (the Gators, for example); some of them are vertical and others are horizontal. In addition to being able to set it to be visible for a certain period of time, gamers can also leave the banner visible indefinitely.
Facebook calls these team frames, and says the designs are from the the schools themselves. It isn't clear whether Facebook plans to add graphics for additional teams in the future, or other themes besides college football. Ultimately, showing a banner on your Facebook profile is a small way to offer support, but one that may be a quick morale boost for other fans or a shortcut to connecting with others.