Facebook launches quote-sharing feature and button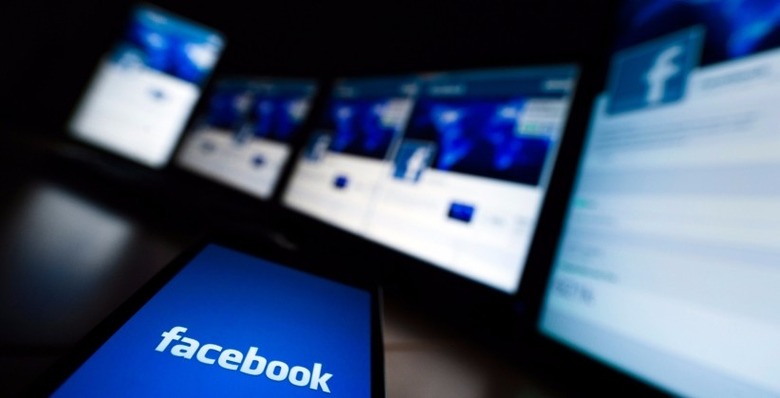 Facebook wants you to share quotes in text form, not screenshot form, and to encourage that comes a new quote-sharing button that makes it easy to copy text from a website into a Facebook status. The feature was recently detailed for developers, enabling them to add the share-quote button to their app or website. When a user highlights text to copy, a Facebook button will appear encouraging them to share the quote on Facebook.
This evening, Facebook Developers posted a new list of ways that users can share and engage with content on Facebook, and while most of it won't be interesting for the everyday Facebook user, the quote sharing feature is. The idea is in its current form, sharing quotes is cumbersome, as most people get on Facebook using their phone, not a laptop or desktop.
This results in many people taking a screenshot of the text, cropping everything else out, then sharing that screenshot — it happens more often on Twitter due to the character limit, but is a growing issue on Facebook, too.
Screenshots are a pretty terrible way to share quotes, though, as they're difficult to find later on using searches, the image quality degrades every time someone takes a new screenshot of the screenshot, and sharing from one platform to another isn't always easy.
Quote sharing is supported on the desktop and mobile web, iOS, and Android; shared quotes will be put in blockquotes in the Facebook status with a URL linking back to the source.
SOURCE: Facebook