Facebook launches 3D Photos for iPhone Portrait mode images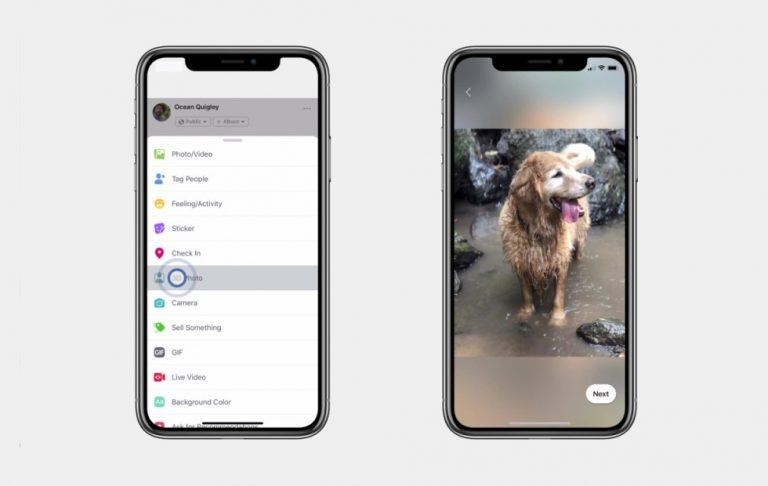 Facebook has launched 3D photos, a tool that uses artificial intelligence to add a 3D effect to images. The feature requires the user to take images with a dual-lens iPhone camera, which captures depth information. When shared, users who view the 3D photos can move their phone or VR headset around and view the subject independently of the background.
Facebook's 3D Photos is similar to images captured with a light-field camera, the technology separating the subject from the background to provide a depth of field separation. When users view the image, they see the subject and background move independently, this simulating a life-like experience.
iPhone owners can capture the content using the iPhone 7+, 8+, X, or XS using Portrait mode. According to Facebook, the ideal distance from the subject is three to four feet, this resulting in images with a 3D effect that really "pops," according to Facebook.
Facebook provides instructions on using the feature, as well as suggestions on getting the best results. The company points out that some subjects and materials make better 3D images than others, for example. Facebook suggests subjects with "some texture" on them, ones with solid edges and without ample shininess.
Facebook users can tilt, pan, and scroll in the photos, viewing them with Oculus Browser and Oculus Rift, as well as in the News Feed.
SOURCE: Facebook