Facebook is using its communications tech to get Puerto Rico back online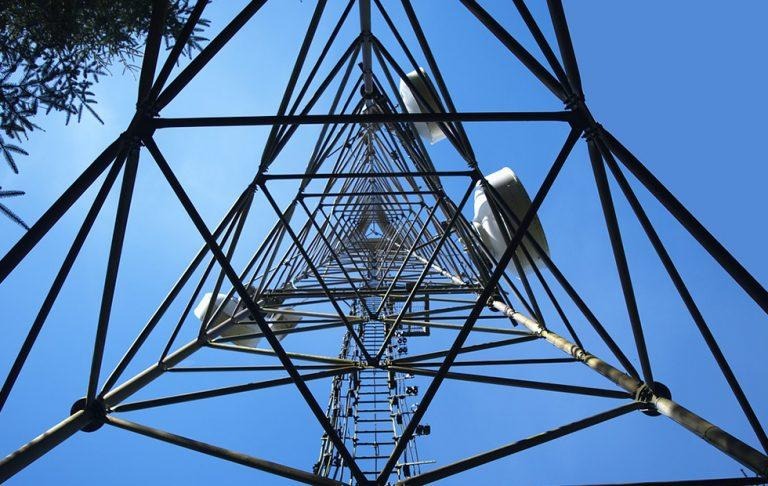 Facebook CEO Mark Zuckerberg has announced that the company is sending teams to get Puerto Rico back online, a necessary step for helping emergency crews communicate and helping affected residents get in touch with loved ones. The move follows Hurricane Maria's devastating blow to the island; during its passage, the storm took out more than 90-percent of the cellular towers on the island.
Zuckerberg announced the effort in a status on his Facebook page today, saying it is sending a team that will establish emergency telecommunications assistance to the island. In addition, the social network is providing Facebook ad space to convey information to individuals on the island.
This information includes details on staying safe and also directs viewers on where to get assistance. Finally, Zuckerberg says that Facebook is giving $1.5 million in donations to World Food Program and NetHope in support of Puerto Rico. Further details on what exactly Facebook is establishing on the island weren't provided, however.
Facebook has previously detailed work it has put into developing technologies that are able to provide communication infrastructure in various environments, and also in places affected by natural disasters. To do that, the social network said back in April that it has developed a technology called Tether-tenna, which is a small helicopter that is tethered to a both a fiber line and power, creating what it calls a 'virtual tower' that is flying a few hundred feet over the ground.
The technology was described as in its early stages back in April, though, so it is unclear whether it has progressed enough to be deployed in Puerto Rico, or whether Facebook is using a different method.