Facebook Is Testing A New Food Ordering Option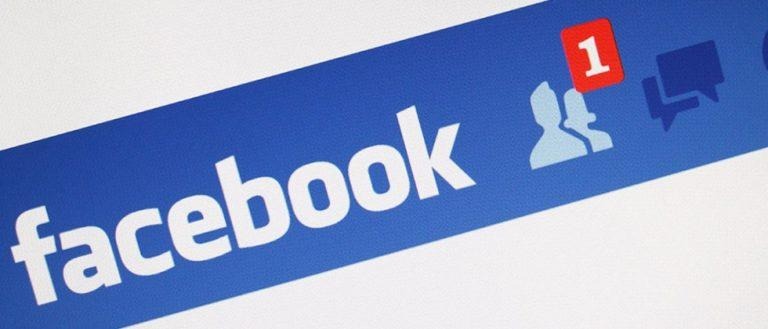 It seems like every day we get closer to being able to do anything and everything through Facebook. The latest step is ordering food for delivery via the social network behemoth. That's right, the company is now testing new feature that allows both web and mobile app users to look up nearby restaurants and place an order, all without leaving Facebook.
As detailed by TechCrunch, the new "Order Food" option can be found in the sidebar on the Facebook desktop website, and under the main menu in the mobile app, each next a hamburger icon. The feature is powered by the Delivery.com and Slice delivery services, and clicking on the section will present a list of local restaurants that support the new option.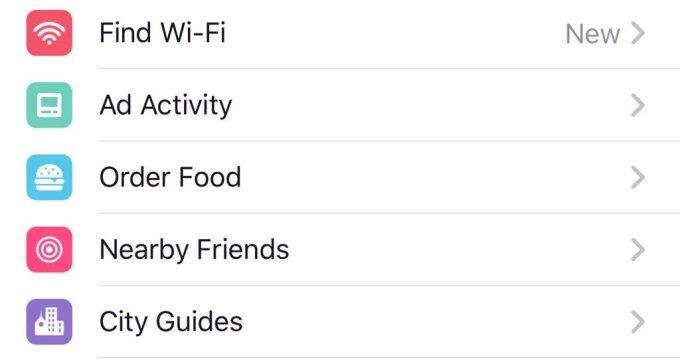 Users will have a choice of going to a restaurant's own Facebook page to see more information/photos and place an order, or they can just hit "Start Order" to see the menu and begin the ordering process right away. From there they can choose from delivery or pickup options (if available), enter their address, payment details, leave a tip, and pay, all within the Facebook interface.
The Order Food feature is still be gradually rolled out to select users, and even then it may not be fully supported just yet. Some have found the menu option, but after clicking on it they get a message that there are no nearby restaurants available to deliver. There's no word from Facebook on when this will be available to a wider group of users, but it seems like a natural improvement to placing orders through individual restaurant pages.
SOURCE TechCrunch