Facebook is reportedly behind "Project Catapult" data center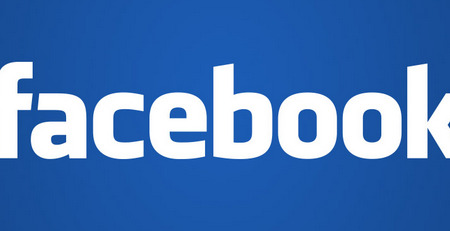 Facebook is reportedly the company that's planning on building a $1.5 billion data center in Altoona, Iowa. Before, everything was kept hush-hush, and the only thing we knew about the data center was that it was referred to by officials as the cryptic "Project Catapult". Des Moines Register stated that it spoke with lawmakers about Catapult and discovered that it is Facebook who is behind the project.
Facebook was said to have been scouting sites to launch its next data center. There was a location in Nebraska that Facebook was reportedly looking at, but apparently Facebook has decided to go in another direction. According to Data Center Knowledge, official's approved the site plan for Facebook's data center in Iowa back in June, and by November Facebook and state/local officials had a meeting to discuss the "fine details" of the data center in order to finalize the deal.
Many people had already speculated that Facebook was behind the data center in Altoona, mostly because the site plans looked very similar to Facebook's site plans for its data centers in both Oregon and North Carolina. The entire building will be about 1.4 million square feet, with 3 separate data centers measuring 466,000 square-feet. It is said to be the "most technologically advanced data center in the world."
Facebook is also said to be in talks with officials about tax credits for wind energy production, as well as a new payment rate on water. While there are various factors that point to Facebook as the company behind the data center, Facebook has yet to officially confirm it. But if it is, it looks like both Google and Microsoft's data centers in Iowa will be getting a familiar neighbor pretty soon.
[via Des Moines Register]