Facebook is getting a Dislike button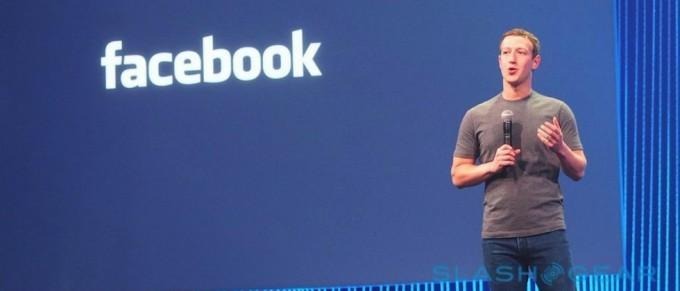 For years, Facebook has steadfastly refused to give the Like button its negative counterpart, but according to CEO Mark Zuckerberg the Dislike button's time has come. While the social network has long argued that there's no place for negativity among its 1bn+ members, Zuckerberg conceded today that there are times when saying you "Like" something with a click is at odds with the message itself.
For instance, the CEO pointed out, bad news shared on Facebook – such as the breakdown of a relationship or a car crash – usually triggers the same desire to signal empathy that good news would. However, saying you "Like" it is incongruous.
"People have asked about the 'dislike' button for many years, and probably hundreds of people have asked about this," Zuckerberg said today, CNBC reports, "and today is a special day because today is the day that I actually get to say we are working on it, and are very close to shipping a test of it."
However the button won't be positioned in quite the same way as other sites have focused positive and negative feedback. According to Zuckerberg, that's because Facebook has no intention of going the Reddit route.
"You don't want to go through the process of sharing some moment that was important to you in your day and have someone 'downvote' it," he pointed out.
Development of the button has been "surprisingly complicated" but its roll-out – at least in a limited trial across a subset of members – is imminent.
SOURCE CNBC