Facebook IPO Launched Officially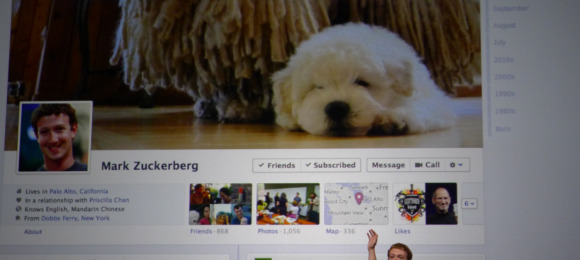 The social network known as Facebook has officially signed its Initial Public Offering, authorized by Ernst & Young LLP as having shares of its common stock available to the world today. Facebook seeks to raise $5 billion USD, just about half of what analysts were expecting on the whole. In the filing, its apparent that Facebook's current cash, cash equivalents, and marketable securities totals in at $3,908,000,000 – that's a lot of bank. Similar numbers can be seen in working capital at $3,705,000,000 and total stockholders' equity at 4,899,000,000 – that being over 5 billion USD in pro form. Total assets, the biggest of the sets, sits at over 6 billion USD.
As it was signed on February 1st, 2012, "We consent to the reference to our firm under the caption "Experts" and the use of our report dated February 1, 2012, in the Registration Statement (Form S-1) and related Prospectus of Facebook, Inc. for the registration of shares of its common stock." In a chat which shows the total assets that Facebook has since 2007, you'll see that investing in Facebook is no joke. Taking the total assets of the company racks you up the most impressive numbers: 448 million USD growing to over 6 billion in just 4 years. Facebook's current free cash flow sat at 55 million USD in 2007 also, with that number up to 470 million USD in 2011.

Another interesting point is the current set of stockholders, this including Mark Zuckerberg as the one with the very obvious top amount of stocks and voting power before the public offering, James W Breyer sitting at number 2 with about 2/5 the amount of stocks and power. You can see the entire filing at the SEC here with special attention payed to the absolutely massive amount of information required to make such a move as this.