Facebook Instant Articles 101: The Basics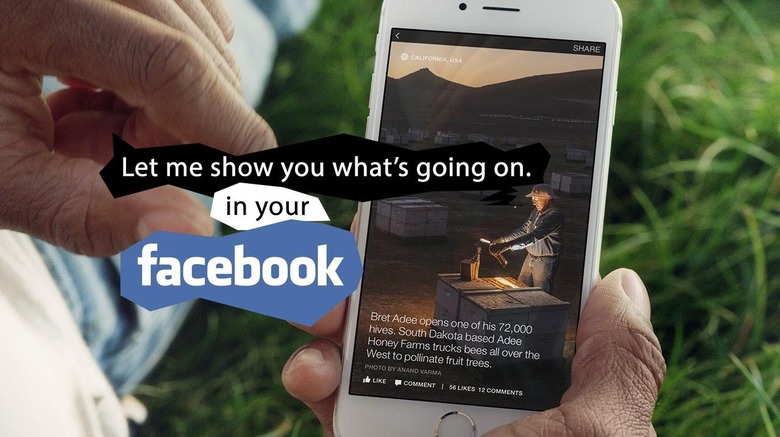 Today Facebook is pushing their newest service, Instant Articles, bringing full News Articles to the public through Facebook alone. With this service, publishers like National Geographic will be bringing full-on articles and videos to Facebook without any buffer. The companies that work with Facebook this way will receive ad revenue, and Google will – essentially – be cut out entirely. Unless you're looking at the article on an Android phone, of course. You'll be leaving all your news requirements to Facebook and the publishers they deem to be worthy.
Standards
This service won't have people leaving WordPress, or any other publishing software for that matter. In fact, Facebook is working with existing production tools and standard markup language to make Instant Articles a reality.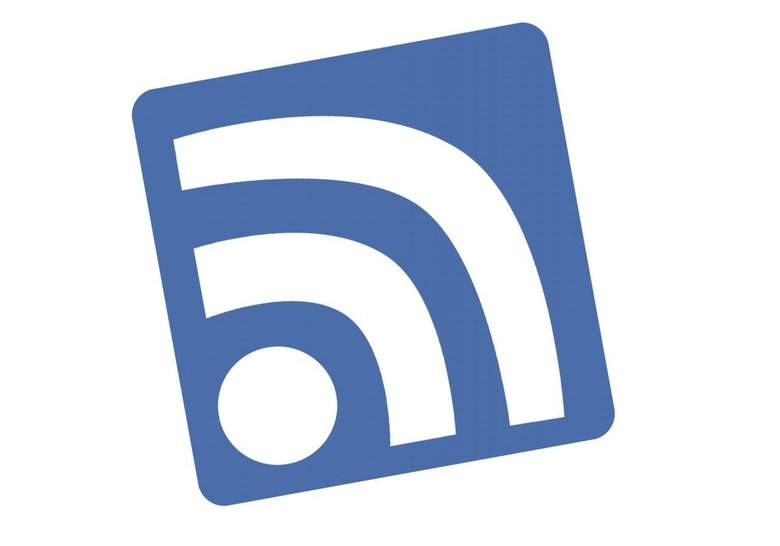 This means that publishers HTML will still be intact (emphasis on words, links, and so forth) and RSS feeds will be used. This service will "scale entire content libraries", turning it all into Instant Articles format.
Not Facebook's Cash Entirely
Content providers will not need to rely on Facebook's ad network entirely. According to Facebook, "you maintain control over your content and your business model."
"Sell ads in your articles," says Facebook, "and keep the revenue."
For Readers
If you're not a content provider – if you're a consumer – you've only got to worry about how this plays out on the tail end. Here you'll find a set of articles presented in a very similar format inside Facebook. Like a news aggregator.
In fact it is a news aggregator, just presented as a much bigger deal through Facebook.
You get things like
• Autoplaying videos
• High-resolution photos and zooming
• Interactive maps (maybe through Google Maps, we'll see)
• Embedded audio captions
This is all supposed to come to you at speeds "10 times after than standard mobile web." Like magic!
Soon
You may end up seeing this Instant Articles action appear in Facebook as soon as this week. Stay tuned to our Facebook tag portal for more – we're watching for you!