Facebook Instagram deal faces 6 month hold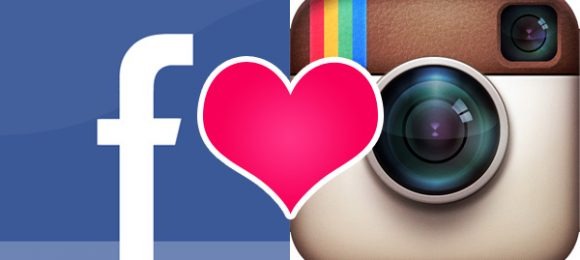 This week it seems that Facebook doesn't quite have full ownership of the photo taking and editing app Instagram – not yet, anyway. Before its $1 billion dollar deal can go through, the Financial Times reports an FTC regulatory probe must be completed – until then there will be a delay. The Federal Trade Commission has taken a "second request" after its first 30-day review of the deal, a review that at first happens with any deal in the United States that equals over $66 million dollars as a matter of course – and of course, there does seem to be some issues.
What we're seeing in this deal is that even though Instagram is a relatively small organization at the moment with basically 10 employees and not a whole lot of nonsense going on in any sector, their reach is giant. The FTC here is concerned that Facebook is in a position with Instagram to become a dominant advertiser on each of the locations Instagram works on and will hurt competition in ways that are unfair. Antitrust expert Andre Barlow of DBM Law Group spoke on the matter earlier this week, "the FTC and DOJ are really concerned about tech markets and the internet."
Barlow continued by noting that in addition to the FTC working to keep companies and deals like this in check, agencies use this review process to their advantage as well, gaining knowledge from the FTC on industry matters they do no fully understand at the time their own deals were initiated. He also added that after six months or so from now, "The likelihood is that at the end of the investigation the FTC will not require any remedies and the transaction will be allowed to close."
Now we'll have to wait and see if this will have any affect on how Facebook's IPO goes down. This IPO will almost certainly happen before the Instagram deal will be complete. Have a peek below at a recent history of Instagram and how Facebook's purchase of it has affected its whole ecosystem.
[via GigaOM]