Facebook Home hits Android today - Chat Heads first!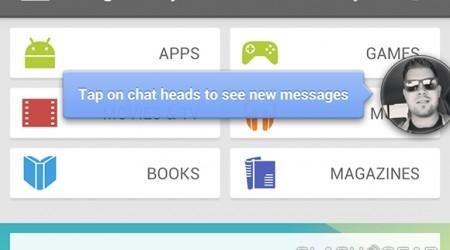 Today is the day that Android gets Facebook Home – but at this very moment, the big changes exist outside the final Facebook Home app, inside Facebook Messenger and the basic Facebook app instead! What you'll be seeing inside Facebook Messenger is a push to what's effectively Chat Heads. Chat Heads is a bit more of an aesthetic change than it is a change to your whole going-about of things.
With Facebook Messenger's newest update you've got a row of "Heads" above your display that you can easily flip through to speak with different Facebook users. While before you'd have had to tap a couple of times before switching to a new person to chat with, now you've got but a swipe. Perhaps most important of all is Facebook Messenger's new ability to appear on top of any screen – if it's on, it's everywhere.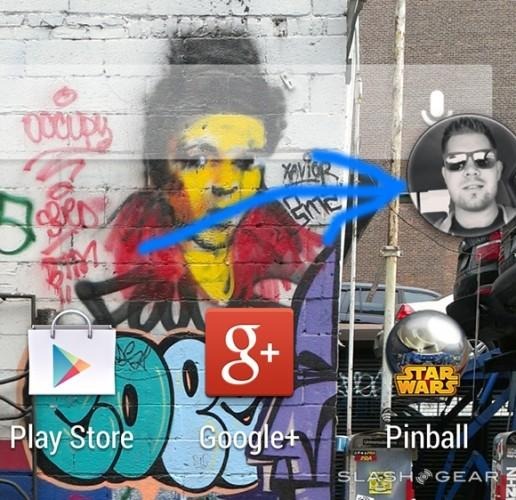 This means that if someone sends you a Facebook Message and you're watching a YouTube video, you'll see their head pop up in a circle above the video. If you're on a home screen and someone sends a message, their head will appear there – click in and you're back to chatting. You can also hold down on their head and pull it down to the "X" that appears – this will dismiss their message.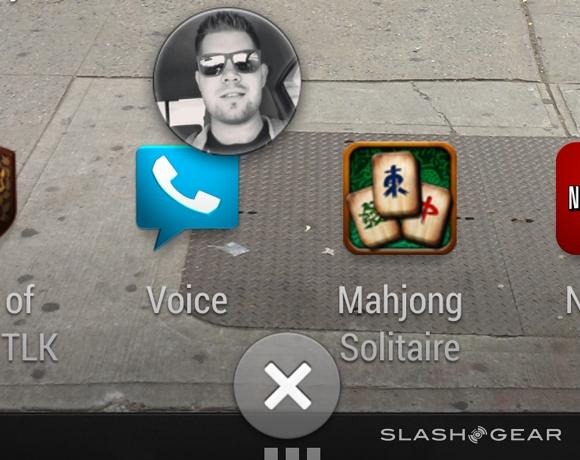 Facebook for Android (the basic app) appears to have fewer changes that we can see at the moment – we're expecting things to light up a bit more when the full Facebook Home app appears later today. The HTC First (see our full review here) smartphone with Facebook Home built-in is available in stores today as well – go grab it!