Facebook Home app vs Facebook Phone: what's the difference?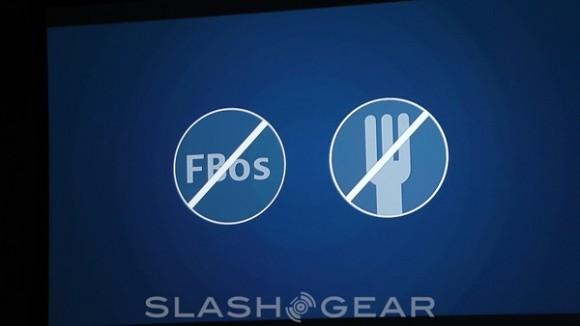 This week the Facebook Home Android homescreen replacement experience has been revealed, and with it no lack of questions on the part of future users. While many users will be downloading Facebook Home as an app from the Google Play store, there will be a variety of smartphones being released in the coming months that have Facebook Home loaded right out of the box. The HTC first is the first of these, it also being the first smartphone to have Instagram out of the box – so what's the difference between your experience there and your experience on the smartphone you've got now with Facebook Home loaded to it?
According to Facebook, the differences are quite small at the moment – while the first answer given by the Facebook crew at the main event today was a bit dodgy, Mark Zuckerberg himself made things clear.
Any differences between downloaded version of Home vs embedded experience on the HTC first?

The new user setup experience is much cleaner, and the opportunity to get other notifications (like Spotify) is better integrated."

Zuckerberg: we're going to try to work with OEMs going forward to expose different hooks that aren't normally available to Android without OEM support.
So there you have it, folks – for now the differences are essentially non-existent.
UPDATE: This point has been clarified – the downloaded version of Facebook Home will not have notifications from apps outside of Facebook in its main Cover Feed – if you purchase a Facebook Phone, any app you download will work with notifications inside Facebook Home.
With the HTC first we're sure to see the smallest amount of difference between a downloaded experience and the handset with the software installed on it out of the box. In the future when companies like Samsung, Sony, Huawei, ZTE, Lenovo, and ALCATEL ONE TOUCH start in on the party, we might see more.
Be sure to stick around our Android Hub for more action on the smartphone front, and have a peek at the timeline below to get all the Facebook Phone sweetness!