Facebook Hit With Lawsuit For Reportedly Breaching Messages Privacy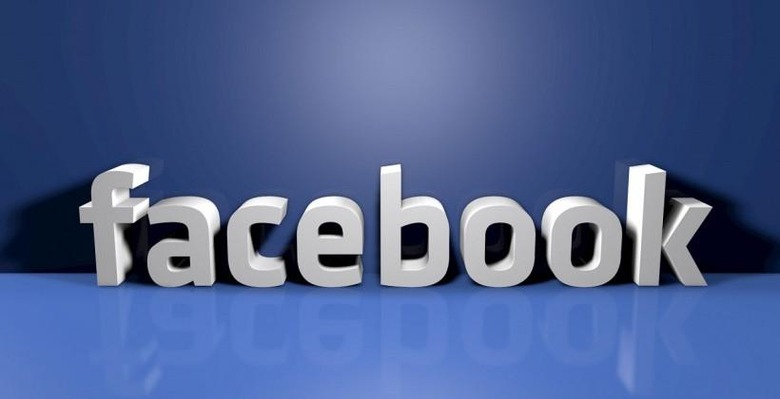 In a complaint filed late last month, two Facebook users filed a lawsuit against the social network, claiming it scans the contents of private messages and performs activities branching off this that ultimately violate various California laws and the Electronics Communications Privacy Act. Facebook has denied the claims, saying they are "without merit."
According to the lawsuit, Facebook scans through the content contained within its users' private messages, the purpose of which is to use the culled data for advertisement purposes — the information is reportedly shared with both marketers and advertisers. Specifically, it is said that messages created using a link to a third-party website causes Facebook to scan not only the message's content, but also follow the link and ultimately create a "profile" of the user's Internet activity.
The lawsuit's plaintiffs are hoping to gain a class-action lawsuit that encompasses all Facebook users that have been on either the receiving or the sending end of a private message on the social network within the last two years — the stipulation being that they contained a Web link. Up to $10,000 in damages for each user is being sought, as well as requiring Facebook to halt the activity.
As mentioned, Facebook has called the allegations baseless, but further statement from the social network isn't available. If the class-action lawsuit goes through, this would be the latest in a long line of privacy concerns raised regarding Facebook. Back in August 2013, the company began laying out a variety of rule and policy changes that were taking place, among them being a particular emphasis on its Data Use Policy. The rewrite aimed to, among other things, "highlight how we use the information we receive to show you ads that we hope you find relevant and interesting."
SOURCE: Bloomberg