Facebook hires Ryan Seacrest Productions' Sibyl Goldman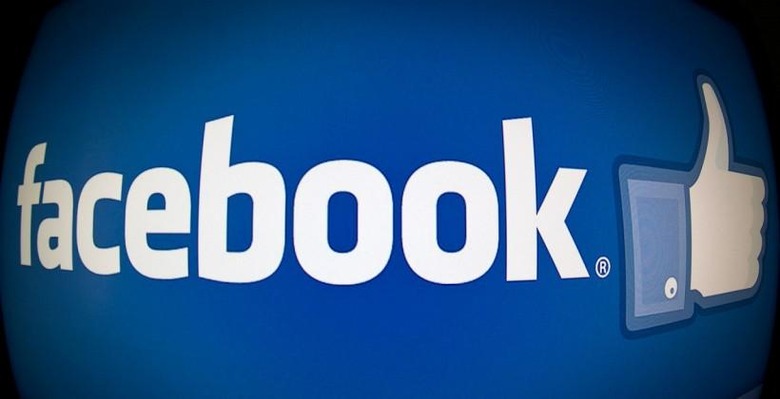 Facebook has confirmed to the folks at Variety that it has newly hired former Ryan Seacrest Productions' Sibyl Goldman, who will now work at the social network as its head of entertainment partnerships. Goldman will join the company's Playa Vista office, and will join a small existing team that pushes Facebook's Hollywood-centric efforts.
According to Variety, Goldman will begin reporting to Nick Grudin, which is the social network's Director of Partnerships. The division under which she will work, however, is helmed by Dan Rose, the Vice President of Partnerships, as well as Justin Osofsky, who is VP of its Media Partnerships.
Details on the new job and hire aren't available at the moment — Facebook declined commenting on the matter, despite confirming it, saying only, "The entertainment industry and Facebook are increasingly intertwined, and Sibyl is a welcome addition to the team focused on creating great experiences for people on Facebook to connect with everything from TV shows to talent."
This seems to be a push on Facebook's part to get Hollywood staples to use its social network, hopefully drawing in additional users and encouraging the ones it already has to further interact on the service. Twitter has been doing something similar, its own effort to boost its own service.
SOURCE: Variety