Facebook hikes minimum wage to $15/hr for contractors, vendors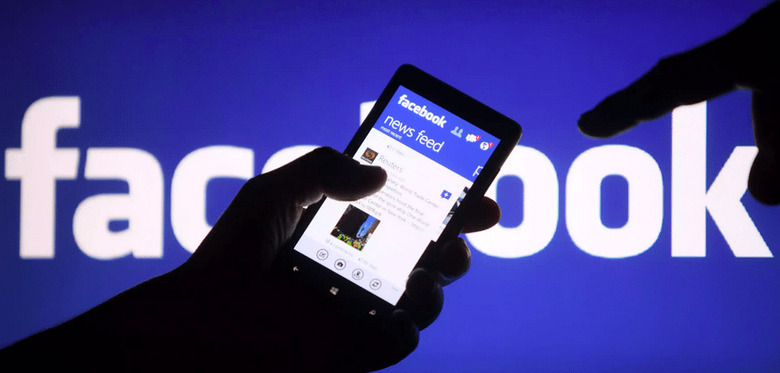 The movement to get a higher minimum wage and more benefits for workers in the United States has apparently had its effect on Facebook, with the social network announcing on Wednesday its plan to boost the minimum wage and other benefits for its vendors and contractors. This will include a new $15 minimum wage, perks for new parents, more than two weeks minimum of paid time off, and more. The same standards were also put into place for some of the workers at Facebook's headquarters earlier this month.
The news was announced on Wednesday by Facebook's Chief Operating Officer Sheryl Sandberg, who says the new standards will be, in this case, for the vendors and contractors located in the United States who "do a substantial amount of work with" the social network. Chief among the changes is a new $15/hour minimum wage.
In addition to the new minimum wage, contractors and vendors will get a minimum of 15 days of paid time off, as well as $4,000 in new child benefits for parents with a new child who don't get a parent leave. The changes have been in the works for months, according to Sandberg, who says Facebook initially wanted to make the announcement on Monday.
Back on May 1, these same standards went into effect "for some of" the social network's "largest support teams" at its headquarters. A broad set of vendors will be getting the standards some time this year. Says Sandberg, "Taking these steps is the right thing to do for our business and our community."
SOURCE: Facebook