Facebook has a surprisingly good reason to see your naked photos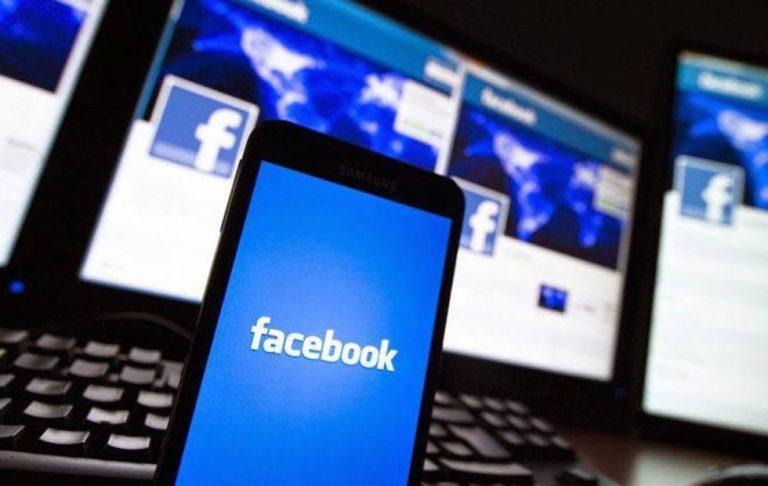 A couple of days back, Facebook launched a limited-scale pilot program in Australia to combat the particularly troubling problem of revenge porn. Revenge porn has become a major issue on a lot of social media sites, and this new pilot is meant to put an end to it. In reality, though, the way Facebook is going about combating revenge porn left a lot of people scratching their heads.
In order to prevent an intimate image of yourself from being uploaded to Facebook, this pilot program recommended you actually send that image to yourself through Facebook Messenger. There's a little more to the pilot, but that's the part that has many people feeling uneasy about this program. Noting that unease, Facebook global head of safety Antigone Davis took the Facebook Newsroom today to clear a few things up.
First, Davis says, you'll still be able to report intimate images of yourself that are shared on Facebook. Photos that you report will be taken down and hashed so they can't be shared again. As Facebook users, we've always been able to do that; this new pilot is merely meant to be a proactive measure when you feel that someone might share a compromising image featuring you.
If you do (and you happen to live in Australia), you can head to the eSafety Commissioner's website to complete an online form. Then, to "establish which image is of concern," you'll be asked to send the image to yourself on Messenger. The eSafety Commissioner's office will then contact Facebook with the details of your request, but no one from the eSafety Commissioner will be able to view the image you've shared.
It's then that a "specially trained representative" from Facebook's Community Operations team will hash the image you've uploaded to messenger and then store that hash – not the photo itself, Facebook stresses – on its servers to prevent other users from uploading it. When the hashing process has been complete, Facebook will get in touch and prompt you to delete the image from your Messenger conversation, which will also remove the image from Facebook's servers.
So, there you have it: Facebook's new anti-revenge porn initiative, clarified and explained. We're sure a lot of people will still be uneasy about uploading intimate photos of themselves to Messenger, but when it comes to stopping revenge porn before it starts, at least this is a solution. We'll just have to see how the pilot goes in Australia and whether or not Facebook determines that it needs some changes before a broader roll out. Stay tuned.