Facebook hacker gets 8 months in prison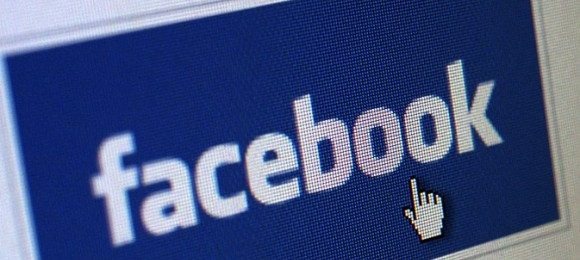 A 26-year-old student has been given a prison sentence for doing the same thing to Facebook that helped inspire Facebook in the first place. The man, Glenn Mangham, was accused of hacking into Facebook's online servers numerous times in 2011. He was arrested on the charges in June and had to face five counts of computer hacking. The ruling was just recently handed down – guilty.
The hacking incidents happened between April and May, when Mangham managed to infiltrate the servers and open Facebook up to grave danger. However, Mangham maintained that he only did it as a proof-of-concept and the point was to prove to the social networking giant that its security was not up to snuff. The judge didn't buy it, though, and said this case should be used to teach a lesson to him and anyone else who has hacking ambitions.
Of course, the twist of irony here is that Facebook founder Mark Zuckerberg's inspiration for creating the site came from his hacking into Harvard's internal servers. But there's sympathy for the man who did the same thing to Facebook. The social site has said it is pleased with the outcome of the case. At no point was any user data actually compromised.
[via VentureBeat]