Facebook gives game streamers more control over chat rules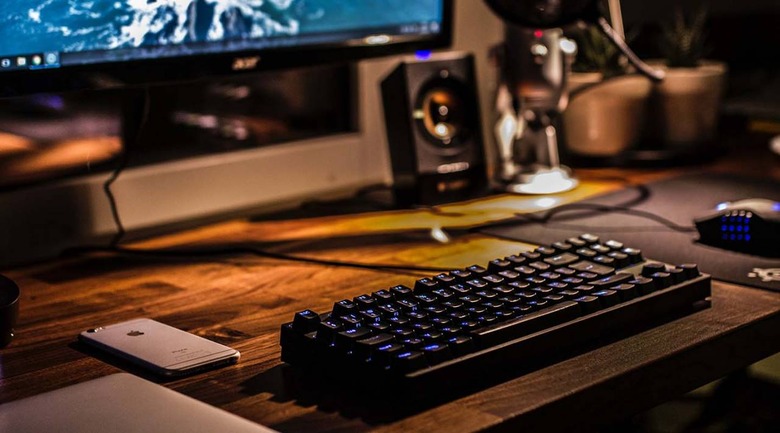 Facebook has teamed with the Fair Play Alliance on a new effort that will give game streamers more control over the conversations that take place in their own chat rooms. These rules will build upon Facebook's own Community Standards, which covers 'the most egregious' issues that can appear in the chat. These additional optional rules that can be set by gamers include things like forbidding criticism in the stream chat.
Online game streaming has become a popular activity and, similarly, a very popular form of entertainment. Game streamers can be found on YouTube, Twitch, and other platforms increasingly growing in popularity, including Facebook. All of these platforms include a chat feature that allows the viewers to talk with each other and post messages for the streamer.
These communities can get toxic if they're not policed properly, however, which is where a mixture of community-wide rules and chat-monitoring AI comes in. Facebook is allowing its creators to establish some extra rules on top of the Community Standards that help shape the nature and tone of chat in their own community.
These rules can be used to help avoid issues the streamer may specifically face, such as new players having the option of banning criticism in the game chat. A total of eight preset rules will be made available to game streamers, only a small percentage of whom currently have access to the toolkit.
Facebook says it will expand the preset rule options in the future based on things like feedback. In addition to the rules, this change will involve real-time comment removal of messages that violate the rules, transparency that lets mods show which rule was broken that resulted in the removal, and a moderation dashboard that will help users better manage their community chat.