Facebook games are repetitive says Nintendo president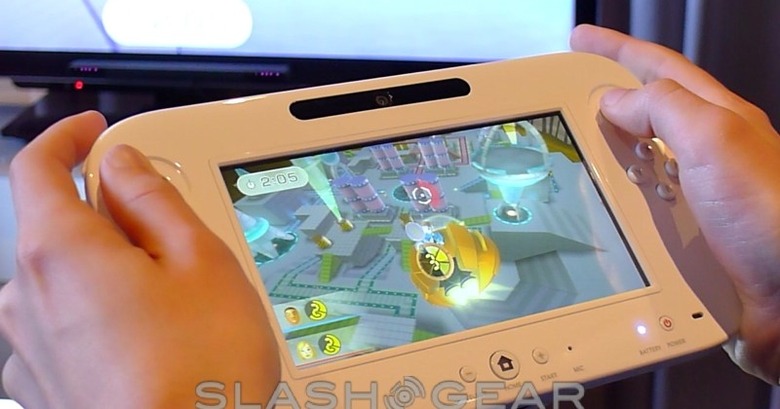 Nintendo North America president Reggie Fils-Aime has again dismissed speculation that the company will release versions of its titles for other platforms, including Facebook, though the chief exec does admit that Nintendo is experimenting with "other forms of monetization." Ever outspoken, Fils-Aime argues social gaming platforms like Zynga "deliver the same experience all the time"; "doing the same thing over and over again is no longer fine" he told AllThingsD.
"The companies that will win in the social gaming space need to show an ability to provide the new and different experiences, and a way to monetize it. In the end, these are businesses that need to make money ... We make games for Nintendo devices, and that is a competitive advantage for us. You can only play Mario on a Nintendo device, so from that standpoint, I wouldn't expect to see our franchises on other platforms, and I would argue Facebook is a platform" Reggie Fils-Aime, President, Nintendo North America
As for the success – and struggles – of Nintendo's current gaming hardware range, the Wii and 3DS, Fils-Aime concedes the 3D handheld experienced some issues over the past year. The company had solid first week sales, he points out, but the subsequent slump over the spring and early summer "was driven by not having great first-party software, and we were late in bringing some of the online functionality to the 3DS."
The Wii, meanwhile, will live alongside rather than be replaced by the incoming Wii U in 2012. That's primarily a pricing decision; "given the current pricing of the Wii, it's not going to be there" Fils-Aime reiterated.
"We've been very clear, the market is going to decide how long these products will coexist side by side. Our goal is to launch the Wii U and drive it into the marketplace, but it will speak to a different consumer than the one that is buying the Wii today during the holidays" Reggie Fils-Aime