Facebook for Windows Phone enters beta, brings high-res photos and Timeline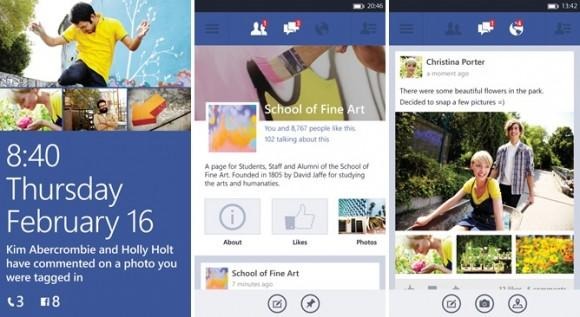 The connection between Microsoft and Facebook is becoming tighter as Microsoft has announced what they're calling the Facebook for Windows Phone Beta app program. This marks the first time that the Facebook app for Windows Phone will enter into an extensive beta program, but it will allow users to submit bugs and feedback to improve on the app.
Microsoft says this new beta program is targeted to those who like to mess around with experimental software, so folks that hate when apps crash or don't perform smoothly most likely don't need to apply. However, anyone can join in, as it's not just limited to developers, and Microsoft is encouraging anyone to try it out.
The beta app for Facebook underwent major redesign, and it comes a lot of new features, including support for high-resolution photos, improved post sharing, and Facebook's Timeline. If you spot a bug or just want to give your overall feedback about the app, you can head to Settings > About in the app to report information.
If you didn't know Microsoft actually develops the Facebook app for Windows Phone, and it's the same way with BlackBerry, so essentially, Facebook only actively develops mobile apps for iOS and Android. However, with the social network's permission, Microsoft can develop their own Facebook app for Windows Phone users.