Facebook for Android gets Timeline, real-time alerts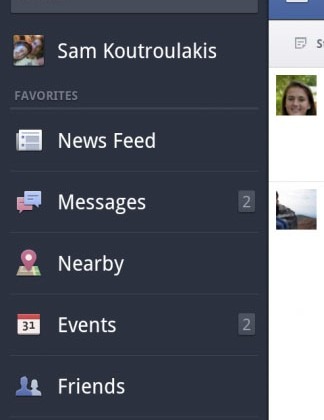 If you are an Android user that hasn't hit the update approval for Facebook yet, you might want to. The Facebook app for Android users has been updated with some new changes that are interesting and many folks will like it. The update brings a lot of changes and one of the most notable is that the old home screen is completely gone. It is replaced with a new side bar that offers access.
The new app also brings with it an updated messenger app that is lacking a notification to tell you when your friends are typing. Other than that, it works well according to Sam over at sister site Android Community. I am sure there are many folks out there that won't like this new version, some people get irate when Facebook changes.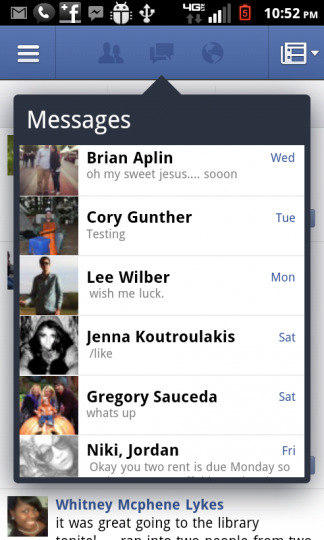 A new navigation pane lists all those games and apps that you had before so you can still get to them. The update also has a walkthrough to tell you where all that stuff you are used to is located now. View it, I didn't and ended up wishing I had. When the app launched last week it still had a few bugs, notably changing the profile picture forced the app to close. If you are still having issues or have found bugs let us know in the comments.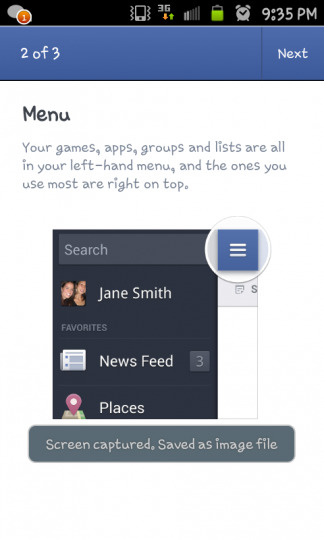 [via Android Community]