Facebook for Android gets Home-style cover feed lock screen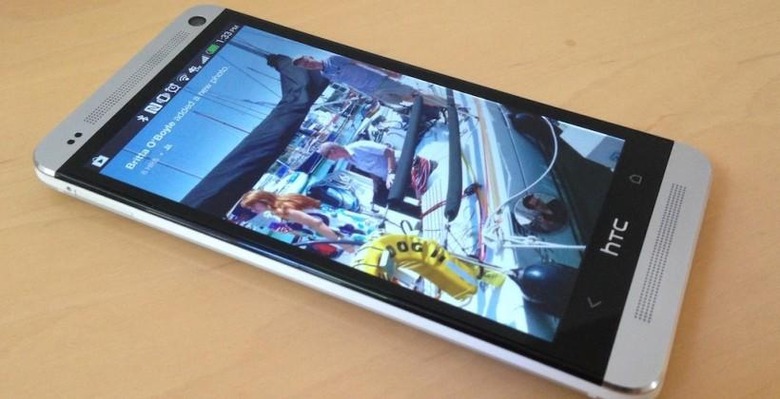 Facebook for Android has been updated to bring the Facebook Home cover feed over to the main app, where it can now be set as the Android lock screen. The feature, which pulls photos and posts from the user's friends list on Facebook and cycles through them, was previously limited to the Facebook Home app, but is now an option for a select range of Samsung, LG, and HTC devices running the social network's regular app.
Currently, the cover feed lock screen option is limited to the Samsung Galaxy S4, Samsung Galaxy S III, Samsung Galaxy Note II, Nexus 4, HTC One X, HTC One X+, and the HTC One. It builds on the recent addition of folder and dock support in Facebook Home.
The cover feed also allows quick access to the camera and messages, though as with Facebook Home you need to be something of a Facebook devotee in order for it to make most sense. If your social footprint is spread across several networks – such as Google+ or Twitter – then the absence of those notifications could quickly get annoying. You do, though, still get the row of icons across the top of the status bar.
Facebook says it will be rolling out the new cover feed feature over the next few days, though it's already showing up for our HTC One in the Google Play store. Whether it will be a popular tweak remains to be seen, however; Facebook Home failed to set the world alight when it launched, and HTC quickly retired the HTC First, the ill-fated smartphone that relied on Home as its main attraction.
Today's update also brings Facebook Home and cover feed support to three new Android devices. The HTC One, Nexus 4, and the Samsung Galaxy S 4 have all been added.