Facebook federal probe tipped to include FBI, SEC, FTC and DOJ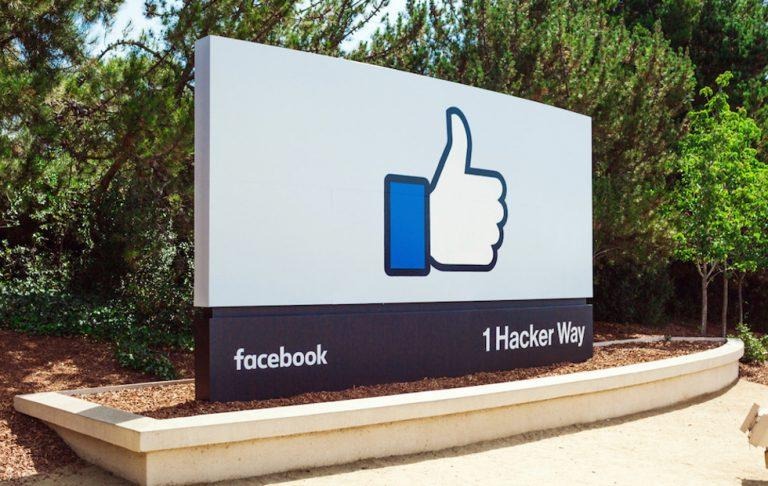 A federal probe into Facebook's handling of user data is said to have grown, adding another three government agencies alongside the Department of Justice. According to sources that have surfaced, the FBI, FTC, and SEC have joined a probe into Facebook's Cambridge Analytica controversy, marking an expansion of the government's focus on the company.
The information comes from sources speaking with the Washington Post, which reports that the DOJ's federal investigation now has officials from the three aforementioned agencies attached to it. "Official inquiries" have been delivered from all three, according to the sources, building upon the inquiries already issued by the Justice Department.
Five different sources reportedly confirmed the agencies' involvement in the investigation. The report claims the government is primarily focusing on what Facebook knew about the Cambridge Analytica data issue in 2015, the date the company is said to have discovered the company had acquired a mass of user data. Officials are reportedly also interested in why Facebook didn't reveal the issue to users sooner than its disclosure earlier this year.
The sources go on to claim that government officials are looking into whether there are any discrepancies involving newer accounts, as well. The FTC has previously said that it was investigating the company over potential privacy violations, and it's already known that the Justice Department initiated its own probe.
Facebook acknowledged that probes are underway, but didn't get into details, nor did it confirm the specifics of the newest report. According to a comment from the company, it is actively working with officials from the US, the UK, "and beyond." Facebook previously stated that it had instructed Cambridge Analytica to delete the data it acquired, and Cambridge Analytica previously claimed that it had deleted the info as requested.
SOURCE: