Facebook down for wall posts, status, and payments, it's not just you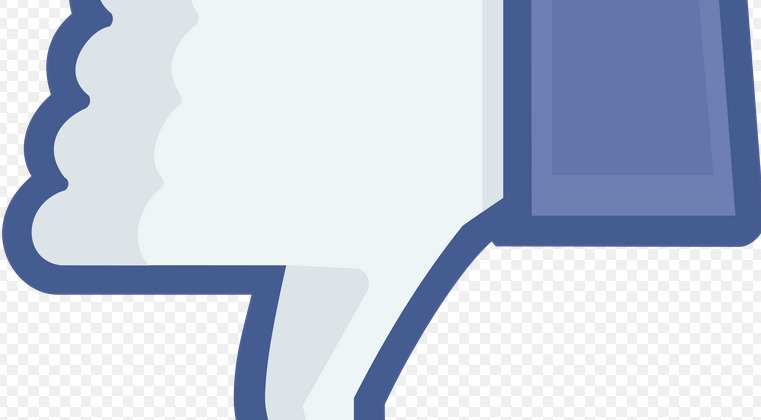 This morning the folks responsible for keeping an eye on uptime for Facebook components of all kinds up and running have reported downtime for their Payments system specifically, while reports of downtime for statuses and wall posts have also appeared across the USA. The status updates on the Payments system for Facebook can be found at the official Facebook developers live status webpage, currently reporting "Payments is down" since 7:41 AM today. It would appear that the Payments system was also having trouble back on the 4th of October as well as the 11th, both time having resolved statuses day-of.
Having a peek at the Average API Response Time and Error Count for Facebook's software innards, you'll find a rather sizable jolt appearing at around 4:30 AM, with a massive fall appearing within the last hour. This could mean that issues are resolving themselves at this point, or it could simply mean we're at an eye of the storm, so to speak. Either way, it's likely the issues at hand are on their way out, rather than showing up as getting worse from this point on.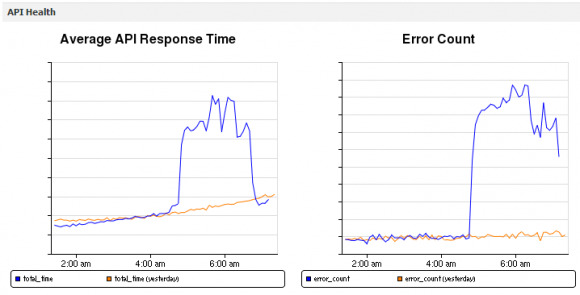 You may want to keep an eye on the Facebook Developers Twitter account this morning through the afternoon if you're aiming to see status updates from the source on the errors at hand. Meanwhile we'll be updating this article when we hear more on the situation, be it better or worse news that's already been reported. Again, it's likely the problems are already on their way out.
These problems appear to stem from the Payments system itself, while the downtime for walls and status systems seem to be more of a sporadically appearing issue. Let us know if you're experiencing any downtime in the comments below or – as many of you readers already have – through our tipline above. And don't panic!