Facebook Defriending Act Blamed For Double Murder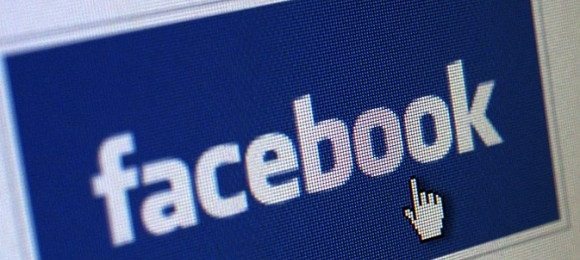 After a couple was found dead in their Tennessee home, police pointed the blame to a couple computer clicks. Specifically, officials said, they were each shot in the head because they "defriended" someone on Facebook. And it wasn't even the defriended person who committed the homicides; it was her father and another man. There have been many reports of bullying and even violence connected to social networking sites, but a double murder is beyond almost anything reported to date.
In a Reuters report, the county's Sheriff Mike Reece called the act "the worst thing I've ever seen," adding, "We've had murders, but nothing like this. This is just senseless." The story goes that Billy Clay Payne, Jr and Billie Jean Hayworth axed their former friend Jenelle Potter from Facebook. Potter, described as being in her late 20s or early 30s, lived at home and spent most of her time on the social networking site.
She must have expressed outrage about the digital dissing to her dad, Marvin Potter, because the next thing anyone knew, Payne and Hayworth were dead. Both had gunshots to the head, and Payne also had his throat slashed. Potter, 60, was joined by Jamie Lynn Curd, 38, and it was not immediately known what their relationship was. Both have been charged with two counts of first-degree murder.
[via Reuters]