Facebook cancels its big San Francisco conference over coronavirus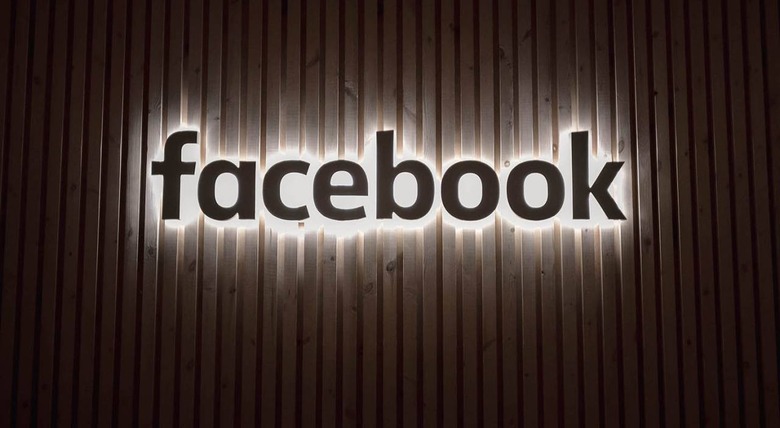 Facebook has decided to cancel its big global marketing summit that was scheduled to take place in San Francisco due to the ongoing coronavirus outbreak, the company has revealed. The decision wasn't made due to any sort of outbreak in that region, but rather out of 'an abundance of caution,' according to a Facebook spokesperson. The decision follows the Mobile World Congress cancellation.
The cancellation announcement was revealed by Reuters, which reported on Friday that the conference won't happen because of the ongoing coronavirus outbreak that has spread from China into several other countries. The global marketing summit had been scheduled to take place from March 9 to March 12 and more than 4,000 people were expected to attend.
The novel coronavirus behind the Wuhan outbreak results in a disease that has been named COVID-19. This condition results in fever, coughing, and trouble breathing; it can range in severity from mild all the way to severe and even deadly. Tens of thousands of people have been infected with the virus in China and more than 1,000 have died.
Over the last couple of weeks, a number of major tech companies had announced the decision to skip Mobile World Congress this year over the coronavirus outbreak. After the first handful of cancellations were announced, the decision was ultimately made to entirely skip this year's conference, putting the show on ice.
Facebook was one of the companies that pulled out of MWC 2020, others having included LG Electronics, AT&T, Cisco, and more. Many companies cited a desire to help protect their employees from potential exposure to the virus and to protect their business operations by avoiding the potential introduction of the virus into their offices.