Facebook breaking news project tipped to take on Twitter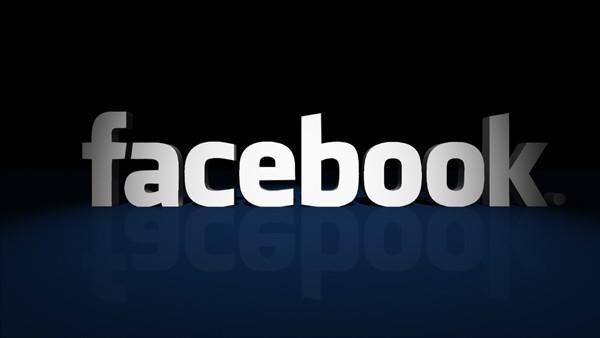 Facebook is working on a breaking news project described as being similar to Twitter, according to sources. The project is said to have an app in place and to be at the "alpha" stage. With this, publishers could push out breaking news alerts to users who have downloaded the app (or a reciprocating app; it isn't clear), in effect making the new service a new way for Facebook users to get news through the social network. This follows reports showing that many individuals get their news primarily through Facebook.
The information comes from Business Insider, which says that it has spoken to someone familiar with the project and has reviewed screenshots of the app. They say the new project appears to be part of the Facebook for Business initiative, and different from Facebook for Work.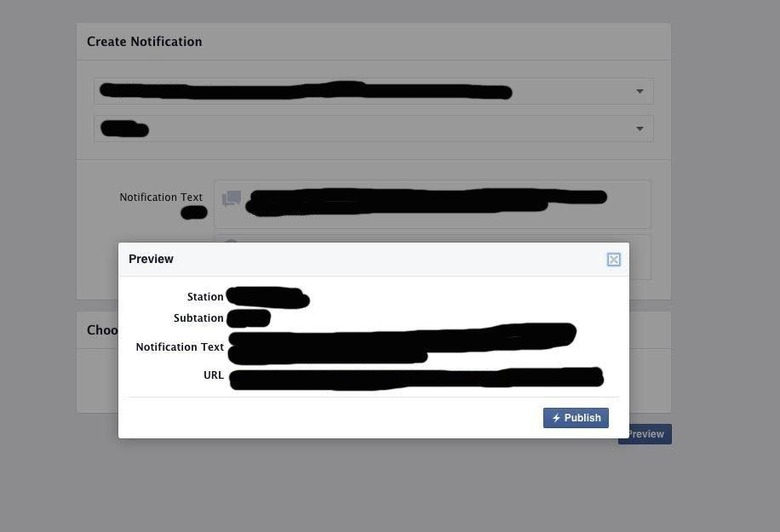 Facebook, which hasn't commented on the rumor, reportedly has a few businesses already testing out the product. Details about the app are said to be vague at this point, but appear to work by having users download a new Facebook app and select publications to follow, as well as topics (called substations).
Breaking news will be delivered from those publications to users who have followed them, or the related topic. These alerts are sent out by the publications, and can include up to 100 characters of text and a link to an article with more info. It is, essentially, like sending out a tweet to followers, only it is reserved for publications and breaking news.
SOURCE: Business Insider