Facebook blows open profile gender options in inclusivity push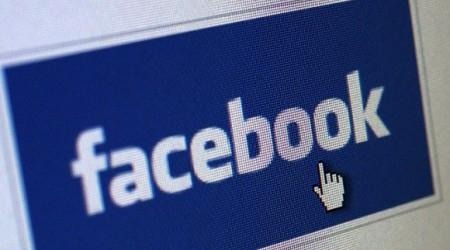 Facebook has added LGBTQ-friendly gender pronoun options for profiles, with more than ten to choose between as the social network makes it easier for users to be clear on how they identify. Where previously only "male" and "female" were available options, Facebook has added a third, "custom" selection which then allows for one of several new options to be picked, including "cisgender" and "transgender", for their account.
The selection box also allows for more granular control over how Facebook refers to the user elsewhere on the site, specifically in the way other pronouns are used. For instance, that could refer to them as "him" or "her", or alternatively in a non-gender-specific way, such as "their".
Facebook's changes were made after extended collaboration with activist groups, a spokesperson told TechCrunch, to make sure the ten new options were suitably inclusive. They're also accompanied by an updated privacy setting, which allows gender visibility to be controlled selectively.
"We also have added the ability for people to control the audience with whom they want to share their custom gender," spokersperson Will Hodges confirmed. "We recognize that some people face challenges sharing their true gender identity with others, and this setting gives people the ability to express themselves in an authentic way."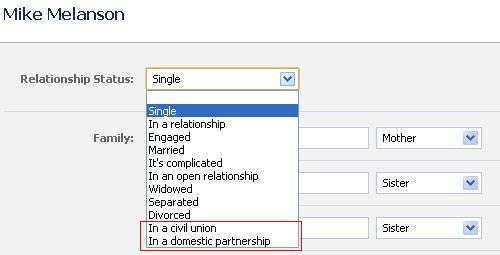 It's not the only way Facebook has tried to broaden its inclusiveness. Back in 2011, the company added "in a civil union" and "in a domestic partnership" to its relationship status possibilities.
Initially, only those Facebook users in the US will be able to take advantage of the new gender pronouns, though that's likely to expand over time.