Facebook asked by privacy groups to halt policy changes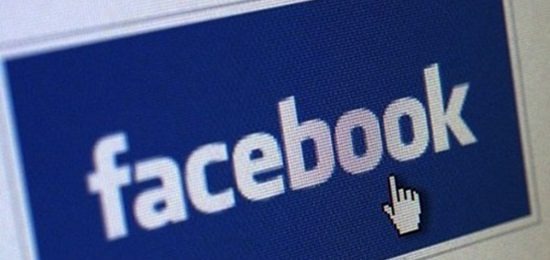 Facebook has been in the news lately regarding its plans to change its policies. The social network has proposed to end its user voting system and replace that with one that looks at high-quality feedback instead, in addition to other changes. Now two privacy groups have asked the company to stop its proposed changes, saying that it makes user data vulnerable.
The Center for Digital Democracy's President Jeffrey Chester and the Electronic Privacy Information Center's President Marc Rotenberg said this in a letter to Facebook's Mark Zuckerberg. "These proposed changes raise privacy risks for users. We urge you to withdraw the proposed changes." Facebook originally launched the user-voting system in 2009, but has since stated that it has outgrown the model.
The privacy changes have been a source of concern and raised eyebrows since the social network announced them. Many users have expressed concern, while the European Union regulators sought clarification about the changes last week. The changes will be applied to the social network's Statement of Rights and Responsibilities and data policy if implemented.
The current system, says Facebook, results in a barrage of votes that don't provide any substantial information. "We found that the voting mechanism, which is triggered by a specific number of comments, actually resulted in a system that incentivized the quantity of comments over their quality." By changing the system, they can introduce a platform where the quality of feedback is given weight over mere voting numbers. This will likewise eliminate copy-and-paste voting.
[via Bloomberg]