Facebook app leaks tool for tracking time spent on social network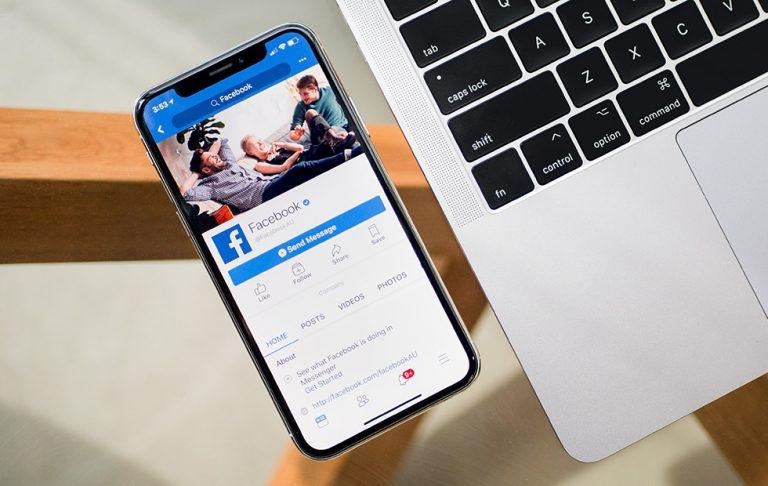 Facebook may be planning to launch a feature that tracks how much time someone spends using the social network. The unreleased feature was spotted in the Android app, where it's listed under the menu name "Your Time on Facebook." The leak hints that Facebook may launch a feature that helps users avoid spending too much time on the service by giving them alerts, too.
The feature was leaked by TechCrunch, which reports that it found the time-tracking tool in the Android app. The feature has not been released for users at this time and it's possible it will never launch as a final product. Assuming it does, though, users may be able to readily see how many minutes they spend per day on the social network.
A total of seven days are shown at once, each with the daily usage in minutes. Users can set up a daily reminder that triggers an alert after they've spent a certain amount of time on the service each day. The user can also enable Do Not Disturb and adjust the notification frequency whenever they want, at least based on the leak.
This appears to be the company's own version of a "digital wellness" feature, one intended to address potential addictive behaviors that could negatively affect users. Though there are existing options for tracking Facebook usage, they typically require the user to download a third-party tracking app.
Facebook didn't provide any actual information on the feature, only issuing a generic statement about "always working" on developing features like this. Assuming the tool does launch in the future, it will presumably also be available for iOS.
SOURCE: TechCrunch