Facebook app for Zune HD debuts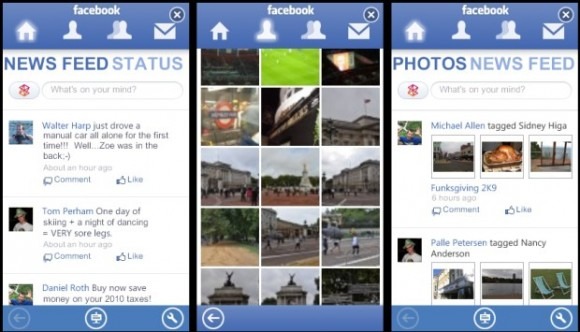 We've just been informed that Microsoft has launched the Facebook app for its Zune HD platform, fulfilling a promise for many users who visit the social-networking site.  Facebook on Zune HD allows users to be constantly connected via the device's built-in Wi-Fi, and allows status updates with personalized music with a simple touch.
The free application will also let Zune users share photos, links and videos, as well as check out what their friends' activities directly from the device itself.  I don't currently own one myself, but congratulations to the Zune HD owners out there who waited it out; this is indeed a worthwhile update.