Facebook announces changes to controversial "ethnic affinity" marketing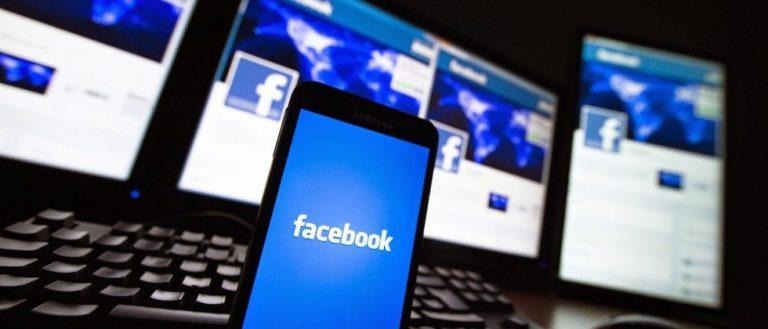 It would appear that Facebook has taken criticisms over what it calls "ethnic affinity" in its marketing options for advertisers to heart. A few weeks after those criticisms began sprouting up, Facebook has detailed a plan on how it will change things. The changes were announced in a blog post published by the company earlier this morning.
Facebook says this ethnic affinity feature was implemented to allow advertisers to "reach multicultural audiences with more relevant advertising." The worry, though, comes when advertisers begin using that option to target advertisements for housing, credit, and employment to certain groups of people at the exclusion of others.
Though Facebook says it intended for advertisers to use the ethnic affinity feature to "promote inclusion of underrepresented communities," the original write up on this issue from ProPublica found something rather alarming. It was able to take out an advertisement for housing that used the ethnic affinity option, something that's illegal under the Fair Housing Act of 1968. Even if that wasn't Facebook's intention for the feature, it's still upsetting to find that it could be used in such a way.
With that in mind, Facebook has said that it will turn off the ethnic affinity feature for housing, employment, and credit ads. That in itself will go a long way to addressing these concerns, but Facebook also says that it will be clarifying its advertising policies as well. On top of that, it will offer education to advertisers so they "understand their obligations with respect to housing, employment and credit."
Hopefully that does something to prevent discriminatory ads from appearing on the social network. From here, Facebook says that it will "look forward to finding additional ways to combat discrimination, while increasing opportunity, and to continuing our dialogue with policymakers and civil rights leaders about these important issues."
SOURCE: Facebook