Facebook and AMC Theatres team to sell movie tickets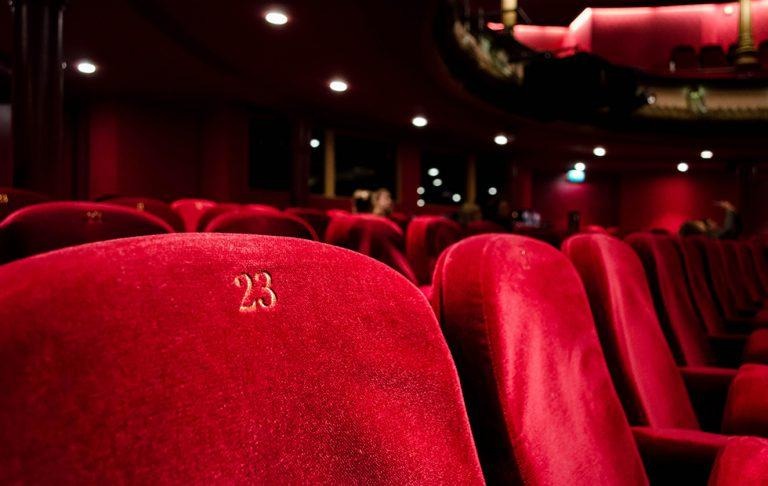 The movie theater industry is scrambling to find new ways to stay relevant and appeal to younger audiences. MoviePass recently tossed a curve ball into their plans, the result being multiple alternative subscriptions from other companies, including one from AMC Theatres. Now the cinema company is back with yet another change: movie ticket sales through Facebook's ticketing platform.
Buying movie tickets online is nothing new at this point, but there's a good chance you currently do so through Fandango. Facebook has its own movie platform, though, through which its users can find a movie showtime and then proceed to the purchasing step.
AMC has partnered with the social network to offer its own ticket sales through the platform. Open Facebook and click on the "Movies" option in its sidebar. The social network will provide you with a list of nearby movie theaters, as well as movies currently in theaters, their rating, genre, and runtime.
Click on a movie and you'll be presented with showtimes at the nearest movie theaters. Click on one of those showtimes and you'll likely get two purchasing options: Fandango and Atom Tickets. Under its new partnership, AMC Theatres will also be listed as a purchasing option if the showtime is for an AMC theater location.
The actual purchase will take place on AMC's website. Only a few AMC Theatre locations are supported by Facebook's platform initially, though it plans to expand that support to more locations in the very near future.