Facebook adds location and read receipts to Messenger app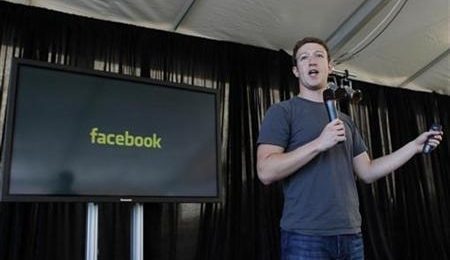 I bet just about anyone who's used e-mail or messenger apps such as the one Facebook offers has wondered if someone they sent a message to received the message and read it, or if they are just ignoring you. Facebook has updated its Messenger app with a couple of important new features, including locations and read receipts. Those features will help you figure out when and if your message was received and will help your friends find you.
The location feature allows people you send a message to see the general location where you are along with specific GPS coordinates. I would assume that particular feature could be defeated for those who don't want people they message to know exactly where they are. The idea would be that you could message a friend to come have lunch with you, and they could directly navigate to your exact location, even if they aren't familiar with the city.
The read receipts would presumably function just like read receipts with e-mail to show you when a person opens your message. These new updates landed Friday for both the iOS and Android versions of the app. Keep in mind that these updates are for the standalone Messenger application only not for messaging on the native Facebook app for those smartphone platforms.
[via PC Mag]