Facebook acquires tbh, a teen messaging app for compliments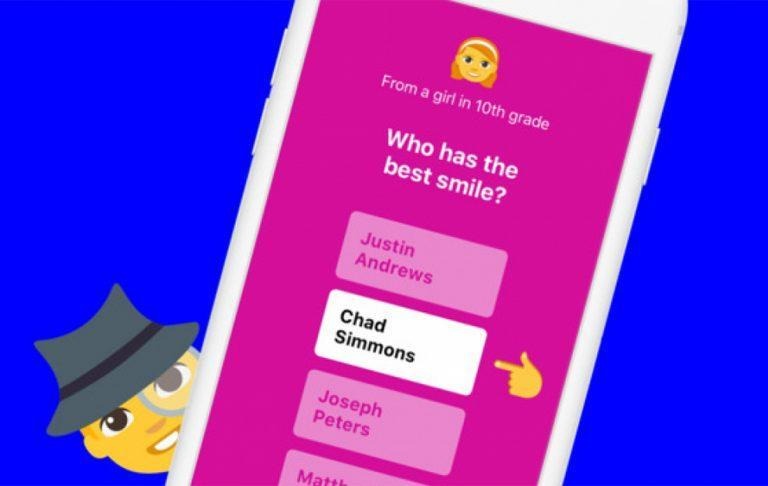 The teen-centric app 'tbh' has been acquired by Facebook, the company announced in a statement today. The acquisition marks a big success for the tbh team, and highlights Facebook's own attempts at targeting the youngest tech users. While the core Facebook social platform has been losing teenage users for years, others like tbh have been flourishing.
While the majority of online destinations are known for various degrees of toxic behavior, the app tbh aims to be different. The app promotes compliments and good behavior from users who are asked generally positive questions. The user picks one of their friends as the answer to the question, and that user is then notified that someone chose them as the answer.
The recipient isn't shown who that person is, keeping it anonymous at the same time. Though new and still with limited availability, the app has proven highly popular. The team behind the app explains that more than 5 million people have downloaded it, and that more than a billion messages have been sent with it. That's all in the last few weeks.
Here to capitalize on that is Facebook, which has acquired the app. The tbh team says that nothing will change for the end user, but that it now has more resources to grow the app. In what way Facebook may alter the app wasn't stated, though it is probably safe to assume that it will rollout to more high schools around the nation at a clipped rate with Facebook's backing.
SOURCE: tbh