Facebook acquires Beat Games: What Beat Saber fans should know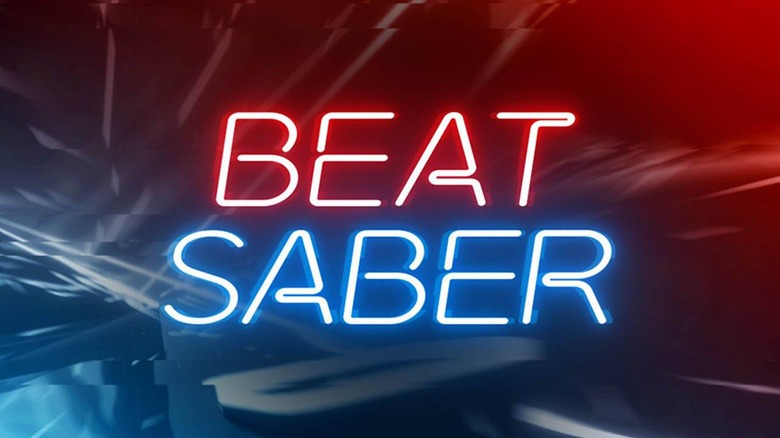 Facebook has acquired Beat Games, the company behind hit virtual reality game Beat Saber. The acquisition will help Facebook 'bring VR to more people around the world,' the company said as part of its announcement. Beat Saber's team will join Oculus Studios as part of this deal but will independently operate in Prague. What will happen to Beat Saber? Not much, so don't worry.Beat Saber is a rhythm game that utilizes virtual reality headsets; Facebook points out that this game was many consumers' first introduction to the world of VR gaming. Facebook reassures Beat Saber fans that the game isn't going anywhere.
Beat Games will continue to release new updates and content for the VR title for all platforms that it's currently available on. However, the acquisition does mean that the game how has 'even more support from Facebook,' the company explained as part of its announcement.
The company teases that future VR games from the team will go beyond what we see from Beat Saber, particularly in areas that involve social features, music, and game modes. Facebook has attempted to reassure fans that it won't 'ruin' Beat Games, explaining that fans should view this as an indie studio teaming up with 'like-minded allies' in order to 'push VR to new heights.'
The company says it will not prioritize its Oculus VR platform above other platforms that also support Beat Saber. As well, Beat Games will still ship the promised 360° Levels mode next month and there will be more music added before the end of the year.