FABRIQ speakers lets you take Amazon Alexa anywhere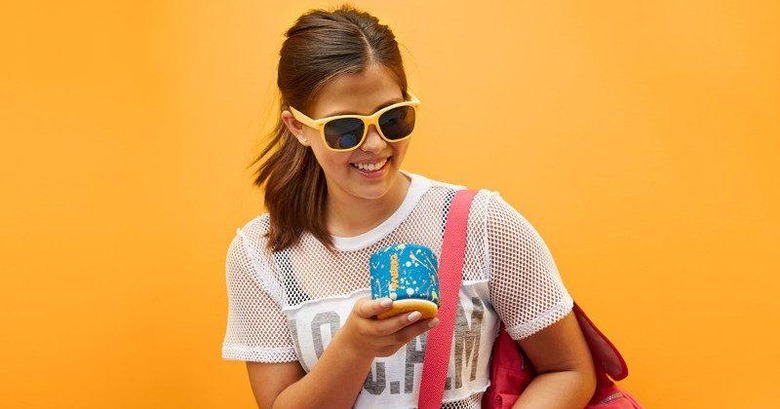 When Amazon revealed its very own, self-developed virtual personal assistant, there was much bewilderment and skepticism about its future. After all, it was only available on the Amazon Echo. Fast forward a year or two, Amazon's Alexa has exploded into the smart home and mobile seen, now seen in places where Siri, Cortana, or Google Assistant can only hope to be. Almost all of them, however, are rooted in a single spot. But with FABRIQ's new line of stylish, fabric-clothed speakers, you can start taking Alexa with you anywhere you go.
At its core, FABRIQ is a small wireless speaker that integrates Amazon Alexa inside. That might sound a tad too straightforward, but its simplicity, not to mention portability, is the FABRIQ's key strength.
Like any other wireless speaker, especially those that support both Wi-Fi and Bluetooth, you can easily stream your favorite tunes from your smartphone or the Internet. Unlike most wireless speakers, the FABRIQ can connect to other FABRIQ speakers, a feature reserved only for more expensive equipment like Sonos.
Of course, as you might have guessed, it can do a lot more than just play music. The integrated Alexa mic allows you to ask the assistant anything, from the weather to getting you an Uber ride, to buying products online. And unlike the original Echo, you can practically take the FABRIQ,and therefore Alexa, with you anywhere. You've got at least 5 hours of battery life in a single charge.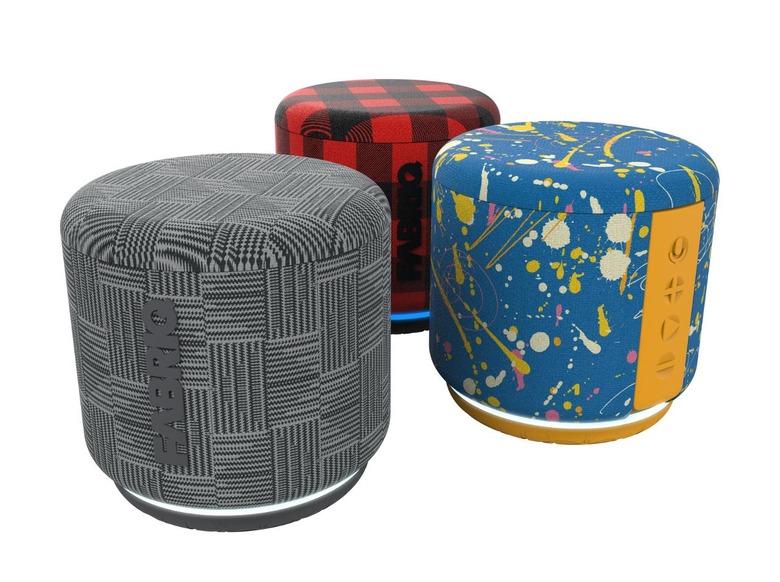 FABRIQ's name is no accident, as the speakers feature a unique style not seen elsewhere, with unique fabric designs enclosing the small cylinder, without muffling the sound. You get all of that, Alexa included, for only $49.99, which isn't bad for having yet another personal assistant with you everywhere.